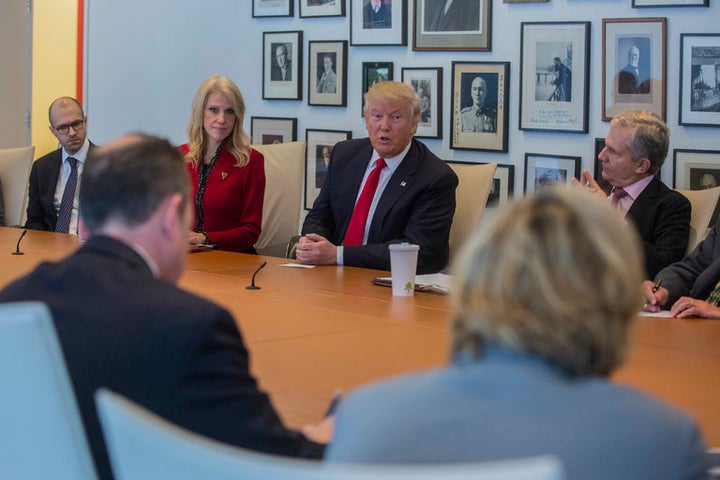 This is how a smart CEO changes his mind.
What would you do to get up to speed on climate change if you hadn't really paid much attention to it? And now you are the President of the United States.
Well, first you'd meet with the experts, e.g. Nobel Peace-Prize winner Al Gore, who visited with the President-elect and his daughter, Ivanka, on Monday, for "an extremely interesting conversation, and to be continued."
You might read a thoughtful/urgent letter signed by more than 2,300 of the world's top scientists, including esteemed advisers to previous Republican presidents. You'd visit with the leading media reporting on the topic, as Trump did at the New York Times before Thanksgiving.
The continuing accumulation of data might get your attention: 2016 is on track to be the hottest year ever; chunks of sea ice the size of India have broken off the Arctic.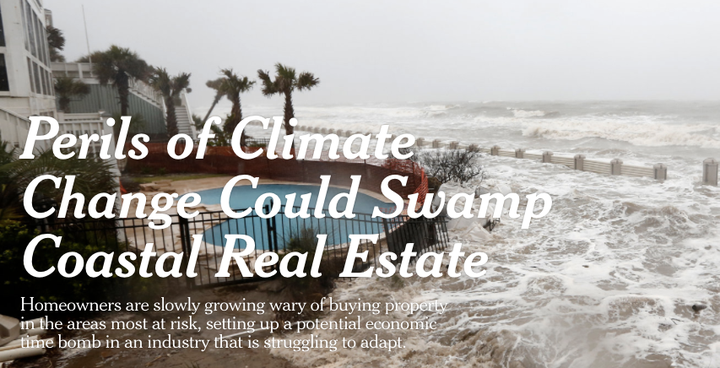 Your adorable young grandchildren might start explaining the greenhouse effect to you.
Your own daughter might begin to convince you that climate change is worth considering seriously—especially if she is an intelligent, conscientious mother with family legacy on her mind.
No successful business person continues to ignore such facts.
If you are a high-ego personality who prides himself on A+ deal-making, you might certainly keep a date this week with the CEO of Exxon Mobil. If you're smart, you'd also reach out to actors in the clean-energy revolution that's underway. Elon Musk, for one, whose Tesla exemplifies a clean-energy strategic plan.
Because if the fossil-fuel sector must perform a swift and complete transition away from its current practices—or go out of business—the country's chief executive can play an instrumental, game-changing role. First, he needs to learn everything he can about climate change: the facts, the risks, and the opportunities ahead.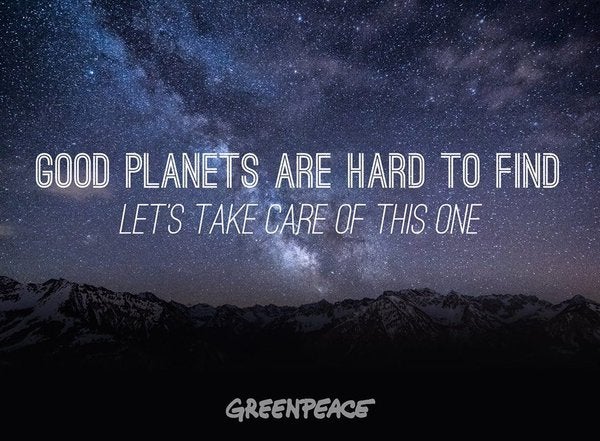 The heroes of history make substantial changes to plans on the basis of others' input.
Persuadability: the genuine willingness and ability to change your mind in the face of new evidence. No matter how confident you are about any particular opinion — you could be wrong.
Persuadability: the genuine willingness and ability to change your mind in the face of new evidence. Being persuadable requires rejecting absolute certainty, treating your beliefs as temporary, and acknowledging the possibility that no matter how confident you are about any particular opinion — you could be wrong. It involves actively seeking out criticism and counterarguments against even your most long-standing beliefs. Most important, persuadability entails evaluating those arguments as objectively as possible and updating your beliefs accordingly. —Persuadable: How Great Leaders Change Their Minds to Change the World
SUBSCRIBE TO & FOLLOW THE MORNING EMAIL
The Morning Email helps you start your workday with everything you need to know: breaking news, entertainment and a dash of fun. Learn more