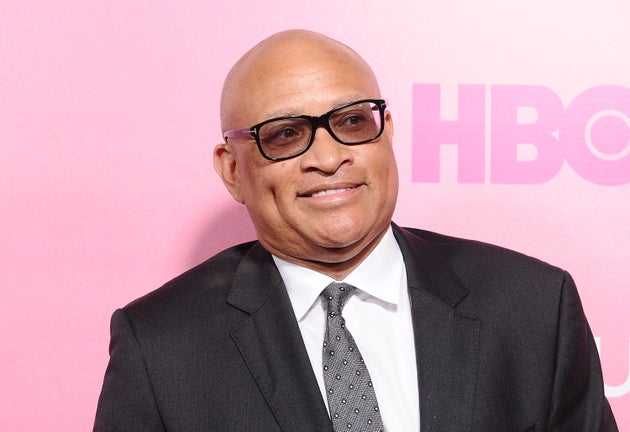 Larry Wilmore is back again!
The Hollywood Reporter announced Monday that the comedian inked a multiyear overall deal with ABC Studios, just a few months after Comedy Central unexpectedly canceled "The Nightly Show."
As part of his new gig, Wilmore will reportedly get to work on material for his own projects while also overseeing others' work. He'll partner with ABC Studios to find new talent as well.
Wilmore already has a solid relationship with the studio, as the 55-year-old got his start at Disney as a writer and story editor on "Sister, Sister" and currently serves as executive producer on the ABC show he co-created, "Black-ish." THR also noted he co-created and executive produces your favorite new HBO show, "Insecure."
"I'm excited beyond words to be back at ABC and look forward to this creative partnership," Wilmore said Monday in a statement to THR. "Disney took a chance on me as a young writer years ago and so I'm thrilled to return to the Mouse House. I hope my room still looks the same."
SUBSCRIBE TO & FOLLOW ENTERTAINMENT
Get top stories and blog posts emailed to me each day. Newsletters may offer personalized content or advertisements. Learn more