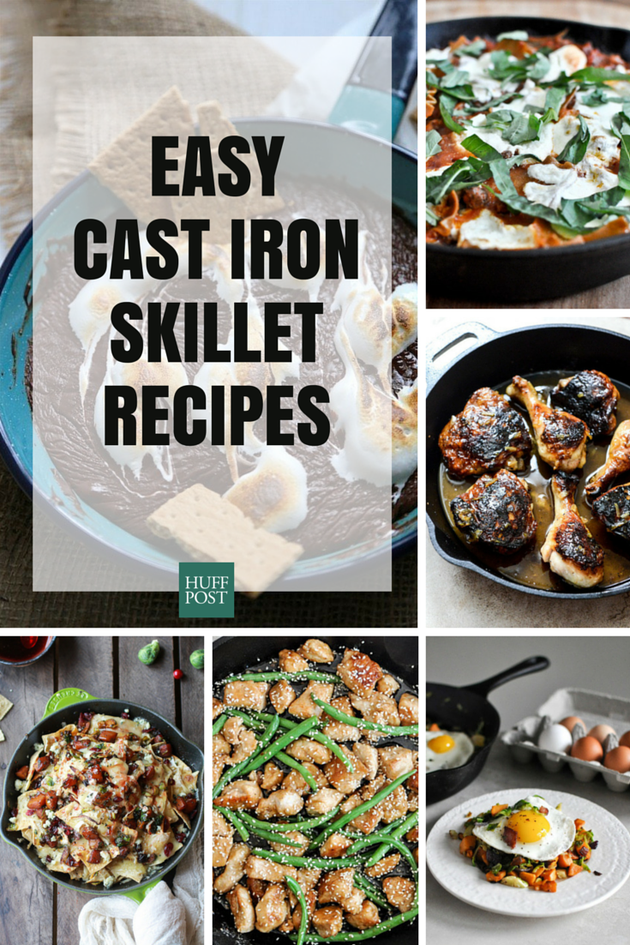 Cast iron skillet recipes are irresistible and impressive. The good news is, they can be super easy to make, too. Anything from chicken to nachos and even dessert can be easily whipped up in a skillet -- even for those who are new to cooking.
With a cast iron skillet, amateur cooks can create great meals and impress their friends and family at the same time. It's so simple -- the reliability of the skillet and how nicely it distributes heat makes successful meals a breeze -- and delicious, too. See for yourself.
SUBSCRIBE AND FOLLOW
Get top stories and blog posts emailed to me each day. Newsletters may offer personalized content or advertisements.
Learn more