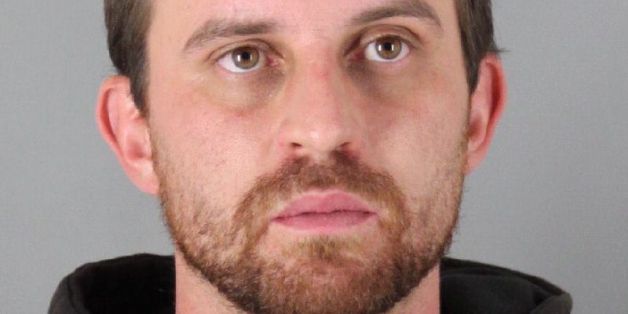 It was far from a purrrrfect crime.
Yevgeniy Bolshakov, 26, is accused of assaulting his parents because they wouldn't let him see family cat, KTVU reports. Bolshakov, who lives with his parents in Daly City, Calif., returned from a short trip in late November and wanted to see the beloved pet, according to Millbrae Patch.
Because the cat was recovering from recent surgery, Bolshakov's parents told him the house cat's privacy was paramount.
In response, Bolshakov allegedly did what any totally unreasonable son would do, punching and biting his 64-year-old father so viciously that he ripped off a hunk of flesh, the San Francisco Chronicle.
Then he allegedly bit and punched his mom, too. During the argument he allegedly threatened to burn their house to the ground and kill both of his parents, the district attorney's office said.
On Monday he pleaded not guilty to assault, mayhem and making criminal threats.
ALSO ON HUFFPOST:
PHOTO GALLERY
BEFORE YOU GO
Anger Management
PHOTO GALLERY
Anger Management