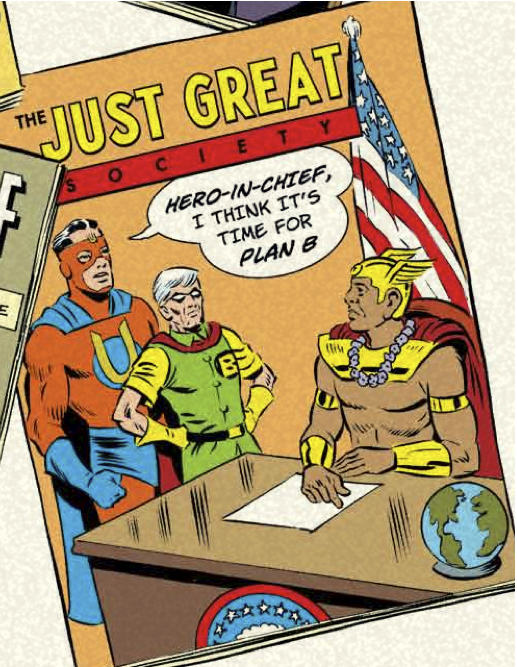 With unemployment remaining a major issue in the 2012 presidential campaign, it's clear that Obama needs a Plan B for job creation. Such a plan could include:
Repurposing shuttered GM factories for alternative energy manufacturing
Establishing a Works Progress Administration-style program for infrastructure building and repair
A new round of stimulus that restores the money for state and local governments that was removed by the GOP from the original stimulus plan
A mix of regulations and/or tariffs that would make domestic labor more desirable to US companies than offshoring.
What do you think Obama's Plan B should be for job creation? Please leave your answer in the comments below.
This Blogger's Books and Other Items from...
FOLLOW HUFFPOST