Whether it's Christmas in July, a vacation, or even early back-to-school, this month is a great time to shop for the youngsters in your life. New York's boutiques offer a combination of choices beyond the obvious department stores and mall specialty shops.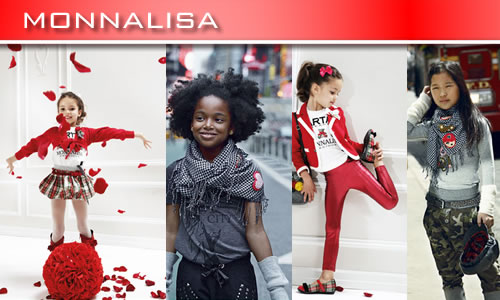 MonnaLisa - 1080 Madison Avenue & 1050 Third Avenue
Italian designer of girl's clothing and accessories, bringing a couture flair to your fashionista-in-training.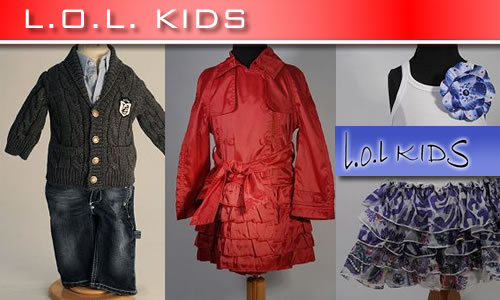 L.O.L. Kids - 22 West 21st Street
Virtually a department store of the finest European designer brands all under one elegant roof.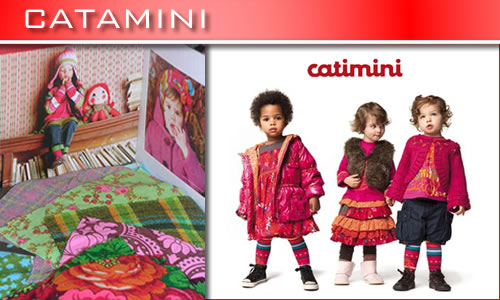 Catamini - 1125 Madison Avenue between 84th & 85th street
Children's specialists with clothing and beyond; accessories, wallpaper, bed linens, and toys.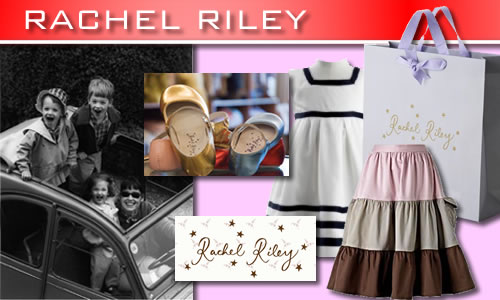 Rachel Riley - 1286 Madison Avenue
English chic.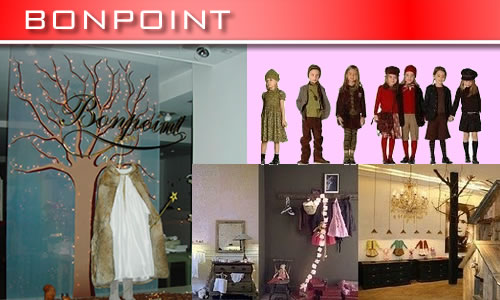 Bonpoint - 1269 Madison Ave, 810 Madison Avenue & 392 Bleecker Street

French childrenswear.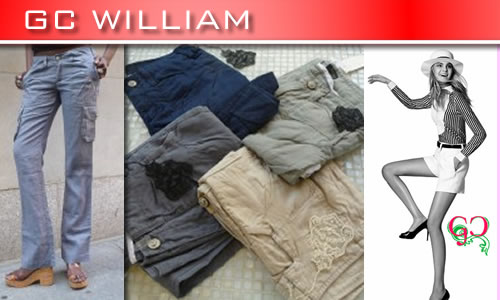 GC William - 1137 Madison Ave (Between 84th and 85th Sts) & 111 West 72 Street between Columbus and Amsterdam
Belgium-born siblings have mastered the art of dressing Manhattan's it-girls with a focus on tweens.

Petit Bateau - 1094 Madison Avenue
Divine enfant-wear.The softest cotton in the universe for your newborn, children and even teens. Also get your layettes here.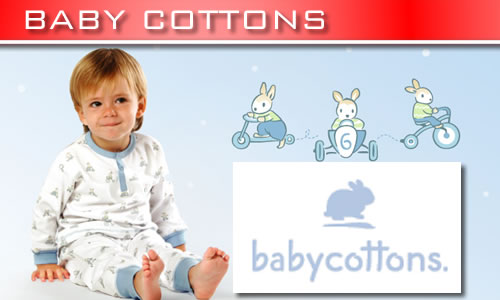 Baby Cottons - 1236 Madison Avenue
Ensconce your little one in pima cotton.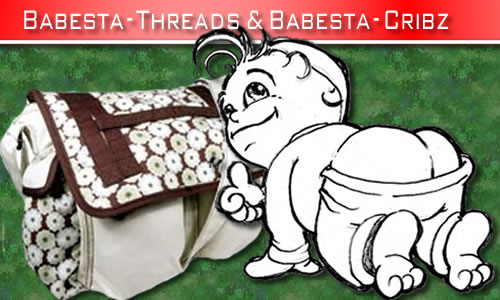 BABESTA - THREADS & BABESTA - CRIBZ - 66 West Broadway & 56 Warren Street
For the rock star-to-be baby. Or the urban baby. Or the little yogini in training.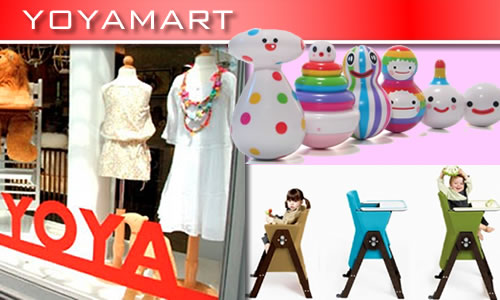 Yoyamart - 15 Gansevoort Street
Outstanding baby furniture, intriguing toys and artwork.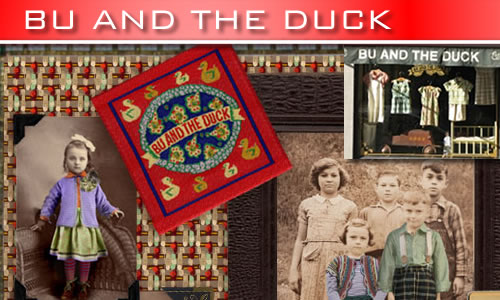 Bu and the Duck - 106 Franklin Street - 316 East 84th Street
Just a little bit funky and more reminiscent of the early 20th Century, these clothes and accessories are made for layering.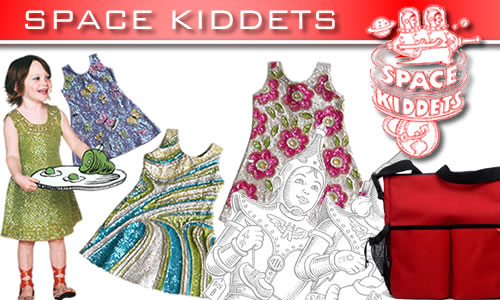 Space Kiddets - 26 East 22nd Street
Fun clothing and accessories for boys and girls from infancy through preteens.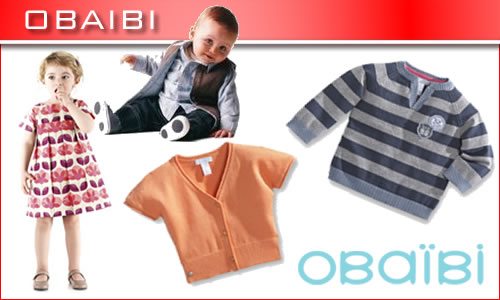 Obaibi - 1296 Madison Avenue
A division of Jacadi, this store provides clothes and accessories for babies through five-year-olds, with a practical, French point of view.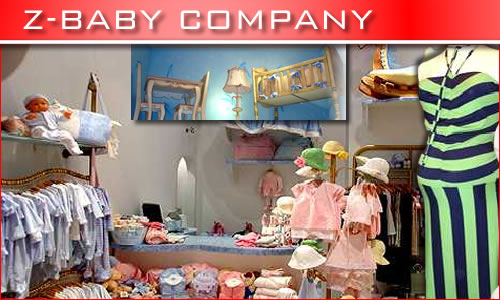 Z'Baby Company - 996 Lexington Avenue & 100 West 72nd Street,
Clothing, shoes and accessories for boys and girls up to age 16.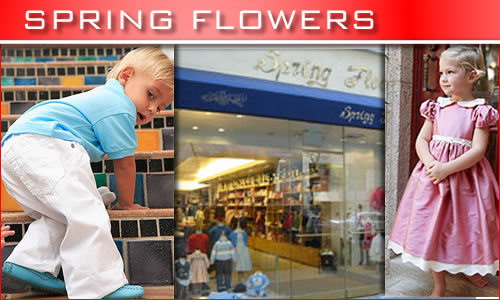 Spring Flowers - 538 Madison Avenue (55th Street), 907 Madison Avenue
(72nd Street) & 1050 Third Avenue (62nd Street)
From the tip of your nose to the tip of your toes, only the finest.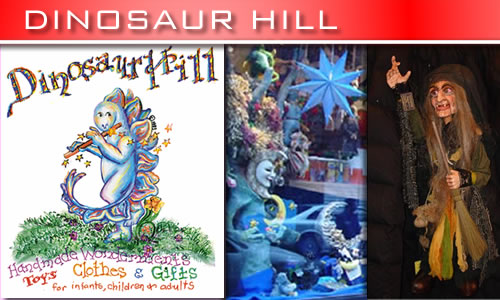 Dinosaur Hill - 306 East 9th Street
Recently relocated, Dinosaur Hill offers handmade toys, clothes and artwork that will stimulate as well as entertain.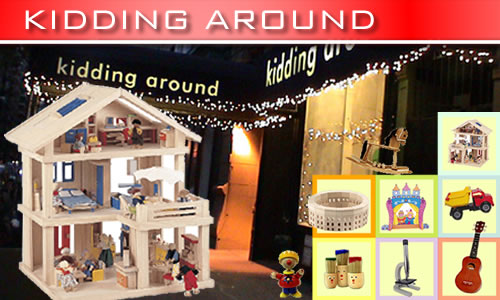 Kidding Around - 60 West 15th Street
One of the best toy stores in the city, with everything from mobiles to microscopes.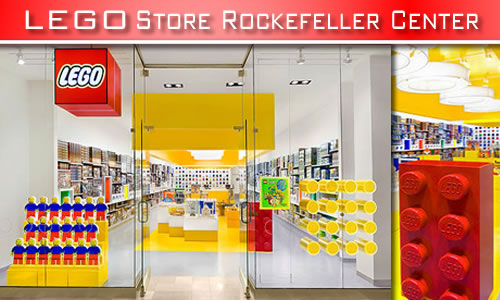 LEGO Store Rockefeller Center - 620 Fifth Avenue
Innovative displays, in-store family events and consumer-friendly play areas.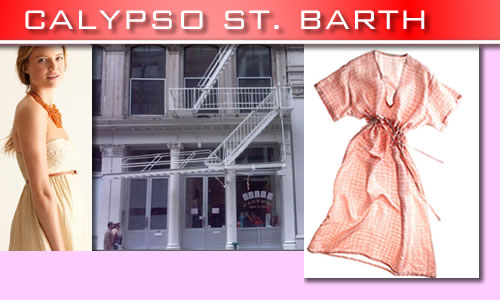 Calypso St. Barth - 407 Broome Street
I've never been a fan of matching mother/daughter sets, but if you are, Calypso's Enfant and Bebe lines match a number of offerings from its grownup clothes.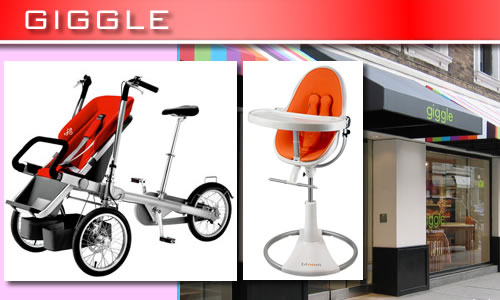 Giggle - 120 Wooster Street, 1033 Lexington Avenue & 352 Amsterdam Avenue
Giggle isn't just a baby store: it's a new parent store. Luxury diaper pails, great furniture, bedding, clothing and toys for your favorite baby.

Little Folks - 123 East 23rd Street
Need advice picking a stroller? The 50-year-old Little Folks knows what you'll need, and service it after you buy.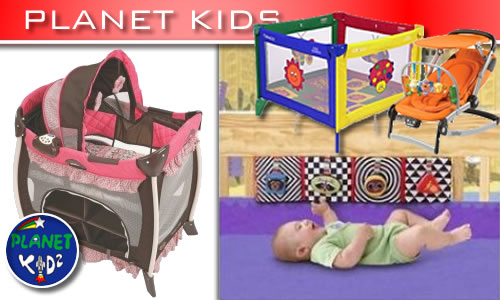 Planet Kids - 2688 Broadway - 247 East 86th Street
Offers baby carriers, toys, bags from major names.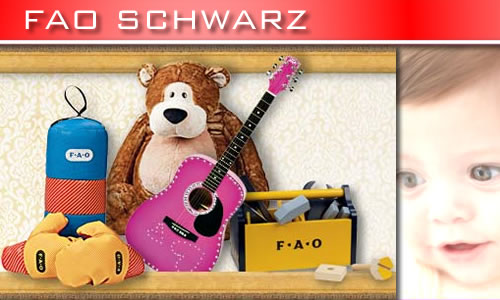 FAO Schwarz - 767 Fifth Avenue
Whether you're 4 or 40, no one can walk away from the ne plus ultra of toyshops without a grin - or perhaps playing Heart & Soul on the oversized rollout keyboard.

Now is the no-pressure time to give a little treat to the youngest generation - whether it's a toy to stimulate their imagination, or apparel to stimulate their fashion sense.
Happy Summer & Happy Shopping!
FOLLOW HUFFPOST