Let's face it - the right bag can change an entire outfit - much more affordably than filling your closet with more new clothes (not that there's anything wrong with that, either.)
Accessories can make - or break - your look, so finding the perfect item is critical. Below, some of my favorite and some of the newest handbag emporiums in the city at various price points, waiting to change your look. Never underestimate the power of a purse!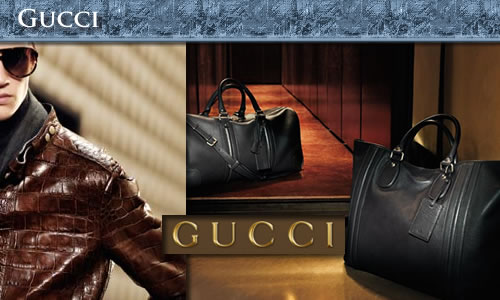 Gucci - 725 Fifth Avenue - 840 Madison Avenue
From the 1920s, Gucci's leather goods and luggage have adorned the world's savviest shoppers. The reinvention of classics such as its Bamboo bag and new designs still have show the same dedication to workmanship - and the famous interlocking Gs.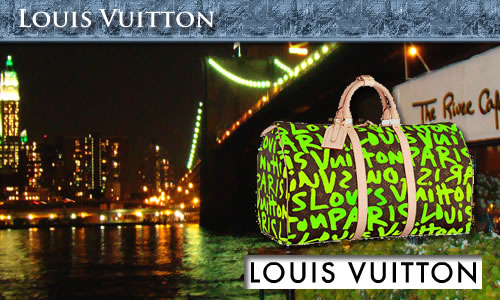 Louis Vuitton - 1 East 57th Street - 116 Greene Street
Travel is just that much more stylish with any of Vuitton's bags - even if the trip is just across the street to lunch. More than a famous logo, Vuitton hearkens back to days when craftsmen ruled supreme.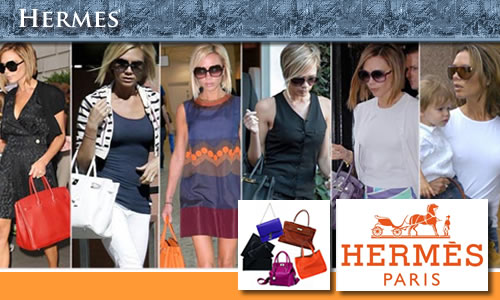 Hermes - 11 East 57th Street
The creme de la creme of handbags; home of the coveted Birkin and Kelly bags - and scarves that grace the world's most fashionable women. A deserved legend.

Fendi - 677 Fifth Avenue
For 85 years, the house of Fendi has been an innovator -- from scarves to shoes to classic bags to sunglasses, find the latest in creative Italian design here.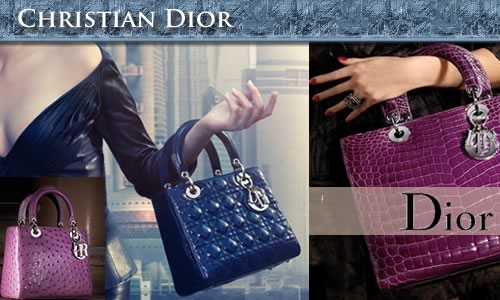 Christian Dior
21 E. 57th Street (currently being transformed and appropriately wrapped up like a giant Lady Dior Bag) - 870 Madison Avenue - temporary boutique
Dior's Lady Dior purse was created for Princess Diana and reached cult status.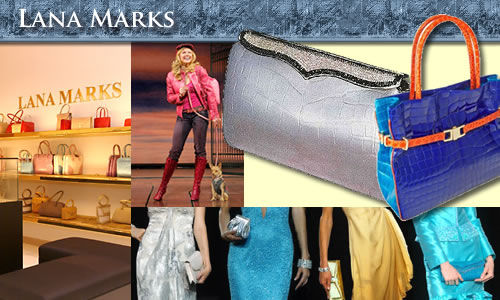 Lana Marks - 645 Madison Avenue
Marks' bags, handcrafted in Italy, are practical luxury, combining functional designs (150 styles) with more than 100 colors of skins, including alligator, crocodile, ostrich and lizard.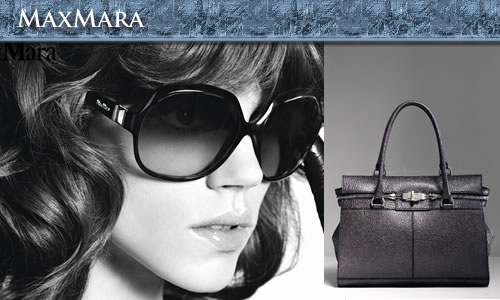 MaxMara - 813 Madison Avenue - 450 West Broadway
Its new Margaux bag, possibly the "it" bag of the fall season, is the archetypal MaxMara design - sophisticated, minimalist, and classy.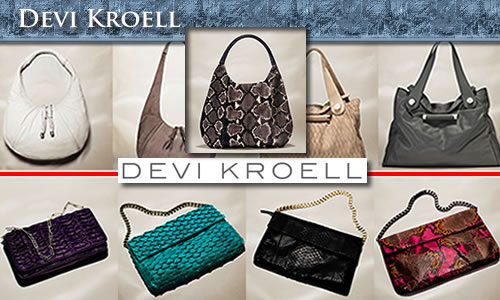 Devi Kroell - 717 Madison Avenue
Looking for a sculptured bag in an exotic material, evoking a global sense of style? Look no further. Kroell's bags reflect her diverse design influences - check out her python hobo.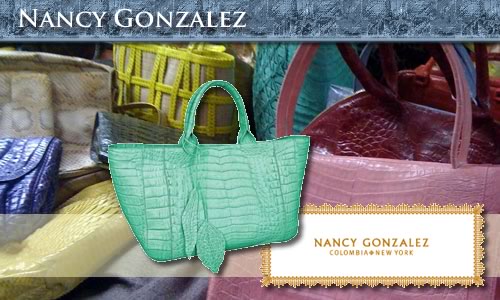 Nancy Gonzalez - Bergdorf Goodman
Gonzalez brings her timeless designs, rare materials and brilliant colors from her native Colombia to New York.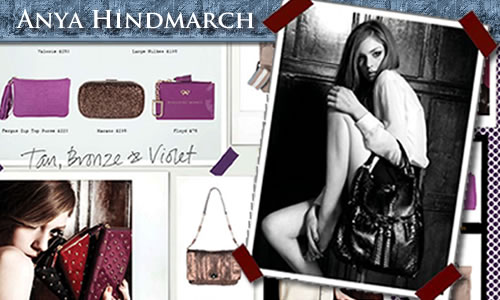 Anya Hindmarch - 29 East 60th Street - 115 Greene Street
Hindmarch's stylish, practical bags are made for today's multi-tasking woman - and her eco-friendly "I'm not a plastic bag" tote became a global phenomenon.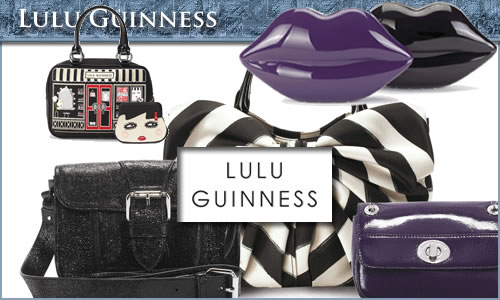 Lulu Guinness - 394 Bleecker Street
Luxury with a sense of whimsy. Bags shaped like lips are joined by more classically designed purses and totes in brilliant colors -- and are displayed in museum collections.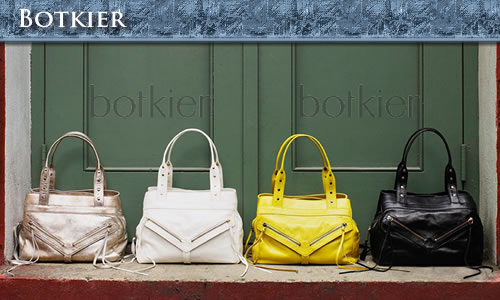 Botkier - 246 Mott Street

Fashion photographer-turned-designer Monica Botkier has created a niche for high style in Nolita, with bags that have a downtown style - that still fit all your stuff!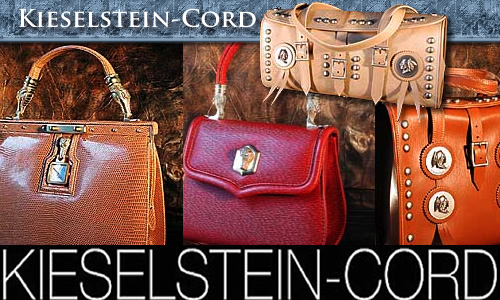 Kieselstein-Cord - 1058 Madison Avenue
Iconoclastic designer Barry Kieselstein-Cord creates works of art that now appear in the Louvre, the Metropolitan Museum of Art, and on the arms of such style icons as Madonna, Diane von Furstenberg and Sharon Stone.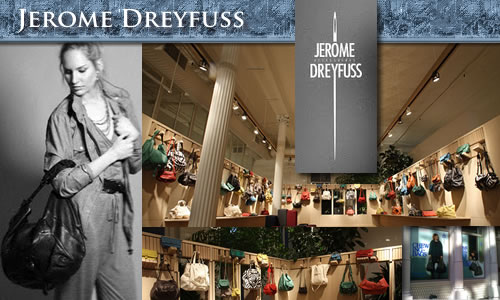 Jerome Dreyfuss - 473-475 Broome Street
This French designer's storefront sits side-by-side with that of his wife Isabel Marant, allowing the savvy shopper to marry Dreyfuss' brilliant leather and reptile items with Marant's apparel. It's a match made in shopping heaven.

Any of these shops can make an older outfit seem completely new - or complete the new outfit you've indulged in. Take a look!
Happy Shopping!