I know, I know. It's not even Halloween yet, and the stores are filled with Christmas carols, holiday décor and gifts for year-end giving. I love it!
Let's be honest: we're busier than ever before, and we need the extra time to re-create the wonderful holidays of our childhood. Luckily, many of our stores give us the opportunity to stock up early on home furnishings, cards, gifts and goodies, so that we can relax and enjoy the holidays.
Note that many of the large stores also sell items related to Hanukkah and Kwaanza: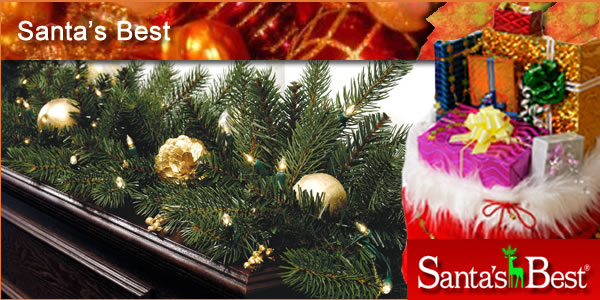 Santa's Best - 1107 Broadway
Lights, decorations -- everything you need for a holiday wonderland.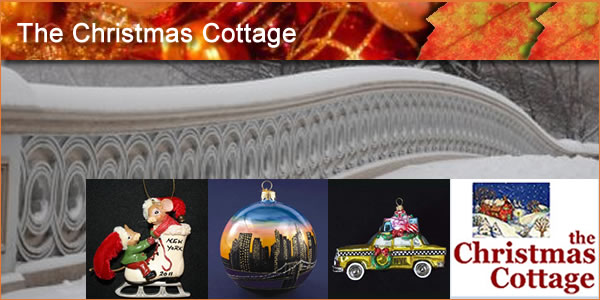 The Christmas Cottage - 871 Seventh Avenue
The oldest Christmas shop in the city, this is the place to create your themed tree. The selection of New York ornaments is amazing!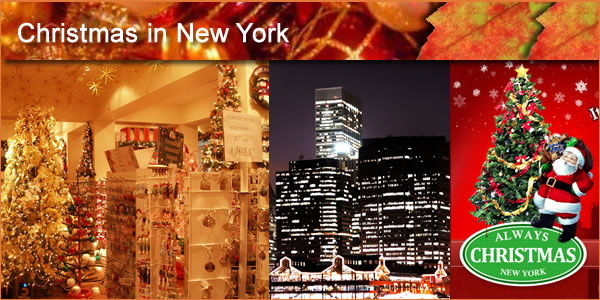 Christmas in New York - 89 South Street/Pier 17 (year-round)
Personalized ornaments are a major draw here -- as well as wonderful snow globes, stocking holders, etc. Look closer to the holiday for their seasonal shops at Columbus Circle, Bryant Park and Union Square.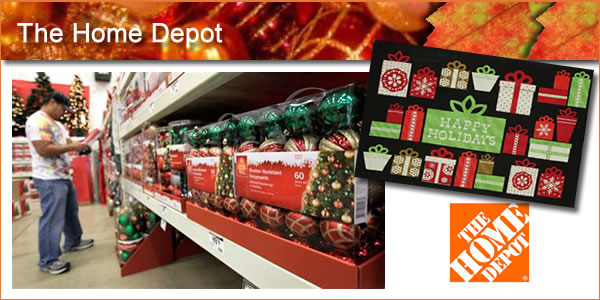 Home Depot - 20 West 23rd Street - 980 Third Avenue
Home improvement also includes Christmas! Everything from trees to lights of all sizes to lawn (or terrace) and tree decorations can be found here.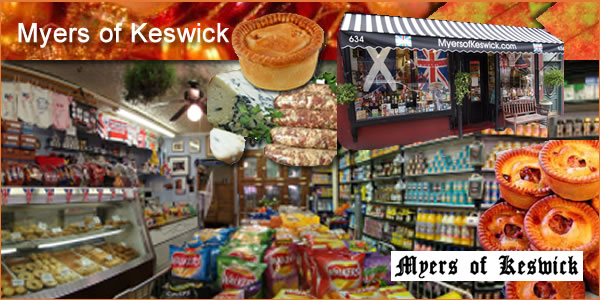 Myers of Keswick - 634 Hudson Street
This lovely grocer isn't a Christmas store, per se, but because many traditional holiday foods come from Victorian England, I couldn't resist. Come here for your Christmas pudding and mince pies.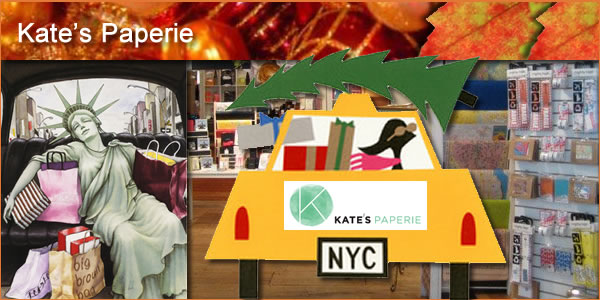 Kate's Paperie - 453 Broome Street - 10 Columbus Circle (Time Warner Center)
Creative cards, paper and gifts made of extraordinary materials.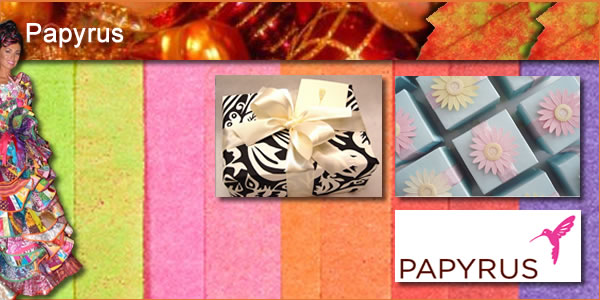 Papyrus - Multiple locations
Boxed cards, paper, party invitations, gifts and gift-wrap -- get an early, stylish start on your preparations!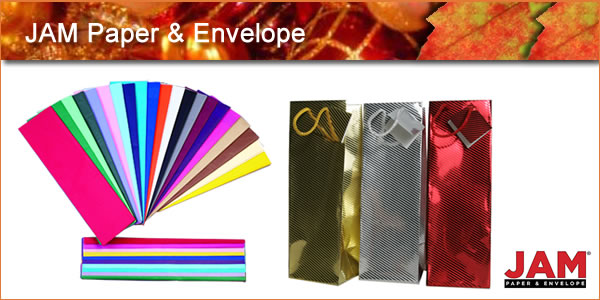 JAM Paper & Envelope - 135 Third Avenue - 466 Lexington Avenue - 1282 Third Avenue
Cards, gift-wrap, and some of the most creative packaging I've seen anywhere. Stock up now!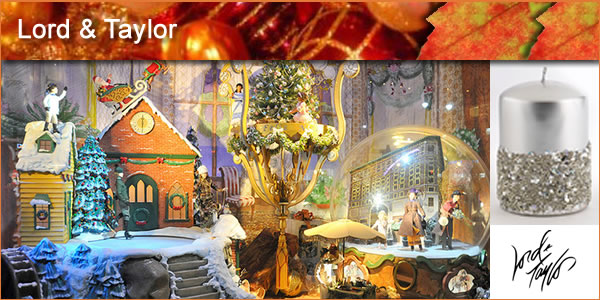 Lord & Taylor - 424 Fifth Avenue
It's too early for my favorite store windows to be decorated with this year's holiday theme, but get a head start on your decoration and gift giving at this recently reborn flagship.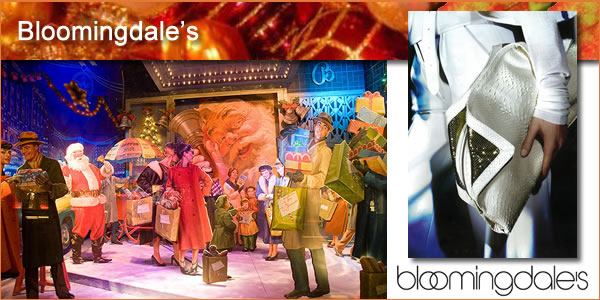 Bloomingdale's - 1000 Third Avenue
Also a large department for holiday wares, including decorations, home décor, glassware, etc., with a bit of luxury.

Macy's - 151 West 34th Street
Holiday Lane is the ultimate decoration department - beautiful trees, ornaments to suit every taste, on nearly an entire store floor. It really is a Miracle on 34th Street.
So even as you're celebrating Halloween, get an early jump on your holiday preparations.
SUBSCRIBE TO & FOLLOW THE MORNING EMAIL
The Morning Email helps you start your workday with everything you need to know: breaking news, entertainment and a dash of fun. Learn more