THE BLOG
The Faithful Shopper: New Year, New Stores
With the holidays over and 2011 well under way, I'm looking forward to a new year of new stores for New Yorkers and our 49.5 million visitors. As always, we attract the best of the best - for shoppers from value to ultra-luxe.
Among those I expect to be fashionably fabulous:


Uniqlo - 666 Fifth Avenue
Continuing its expansion around the city after its Soho store, this giant flagship from Japan will offer the latest casual trends at value prices.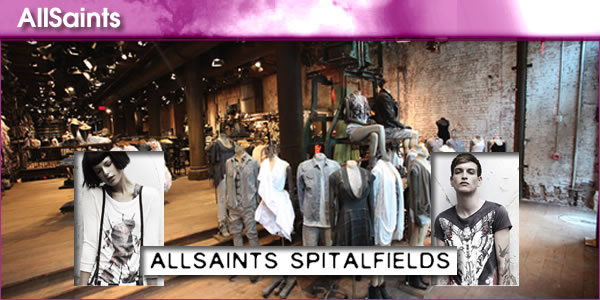 AllSaints - 411 West 13th Street
From clothing to homeware, AllSaints offers a British take on casual style.

James Perse - 60 Mercer Street
Coming east from Los Angeles, Perse's high-quality t-shirts, hats and other apparel for men, women and children have become mainstays for Hollywood. And Perse has retail in his blood - he grew up hanging around his father's store, LA celebrity haunt Maxfield.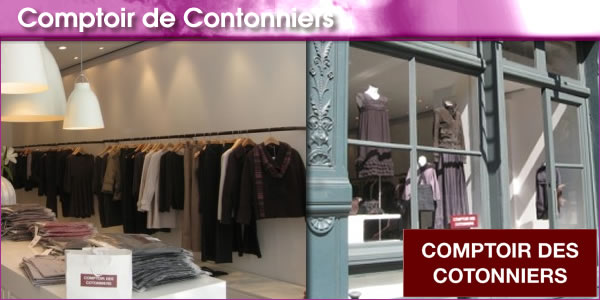 Comptoir de Cotonniers - 345 Bleecker Street - 184 Columbus Avenue
Looking for fashion-forward mother-daughter outfits? This French company offers chic combinations for girls and women.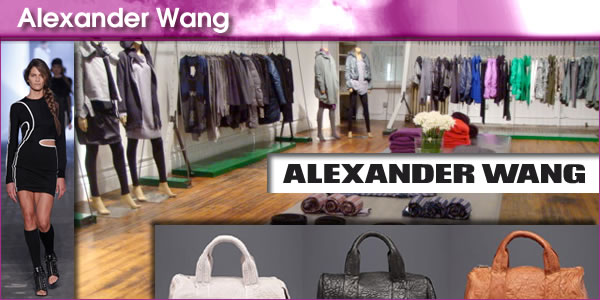 Alexander Wang - 103 Grand Street
Handbags, shoes, women's t-shirts - Wang does them all with clean, classic but luxurious designs.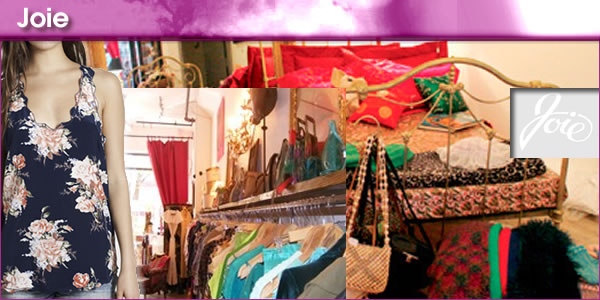 Joie - 1200 Madison Avenue
Available at some of the best department stores and specialty boutiques, Joie's line offers casual, but feminine clothes, particularly in cashmere. Her first specialty boutique will truly allow a full presentation of the line.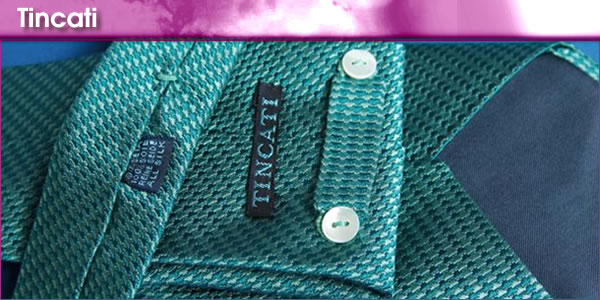 Tincati - Madison at 63rd Street
Menswear from Milano - the top brands in a carefully edited selection, allowing the stylish man a one-stop shop to look his best.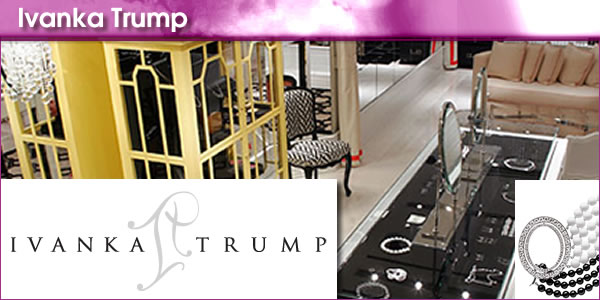 Ivanka Trump - 721 Fifth Avenue
Diamonds, beads, and gems in attention-getting designs - this is jewelry for the confident woman. Not surprisingly, the location is in Trump Tower!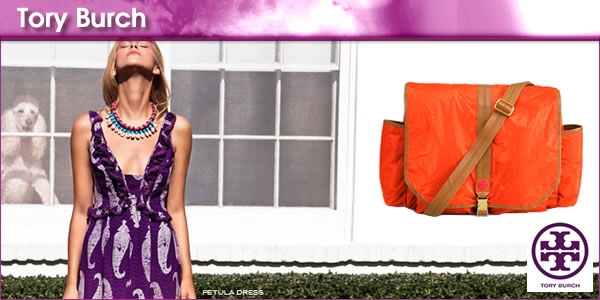 Tory Burch - 797 Madison Avenue
Burch's third store in the city will continue to offer her classic American sportswear and accessories at more accessible prices - and a bit of colorful flair.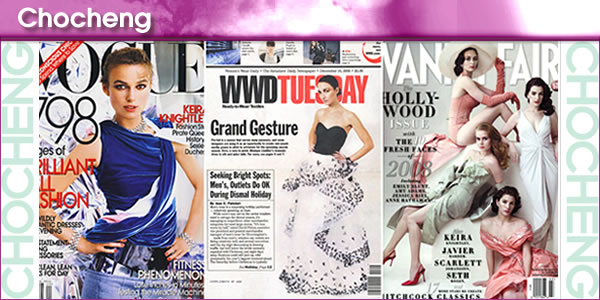 Chocheng - 838 Madison Avenue
The Hong Kong couture house offers elegant women's wear. Cho Cheng, in fact, has been named one of China's top five designers.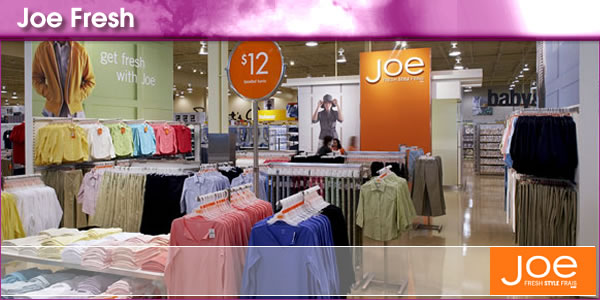 Joe Fresh - 510 Fifth Avenue
Joe Fresh has been offering affordable, stylish fashion in stores across Canada. Now the line is coming south for its U.S. debut.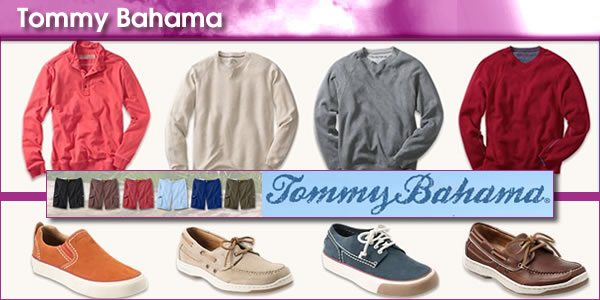 Tommy Bahama - 551 Fifth Avenue
Want to feel like you're visiting your favorite tropical island? Tommy Bahama's leisure wear, accessories (and even his own rum) will take you straight to the Caribbean, at least in spirit.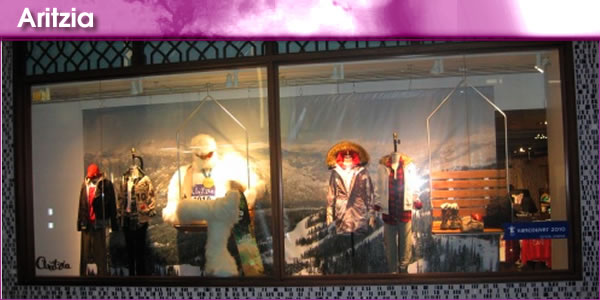 Aritzia - 524 Broadway
This Canadian import is an experience, with no two stores exactly alike - the graphics, music and even books and magazines create a showcase for its affordable fashions.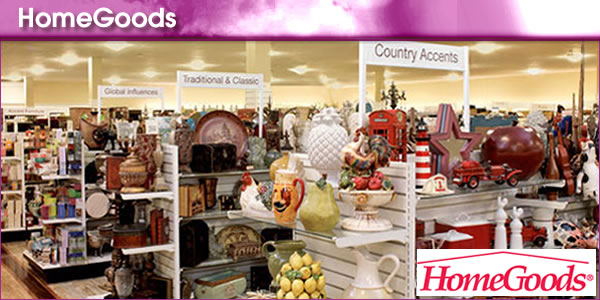 HomeGoods - 795 Columbus Avenue
Affordable home décor, with eclectic pieces from around the world. From furniture to bedding to bath items, allowing you do redo your entire home at once!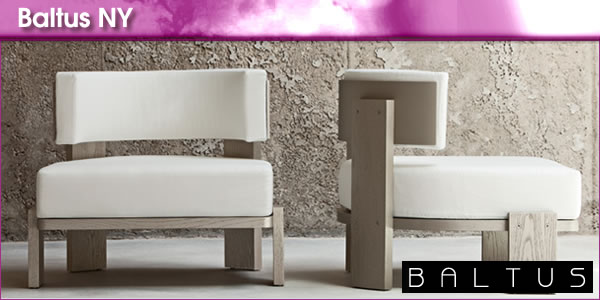 Baltus NY - 489 Broome Street
This shop is heading north from Miami to offer contemporary furniture with unusual materials and finishes. All pieces are hand-crafted, allowing you to personalize your décor.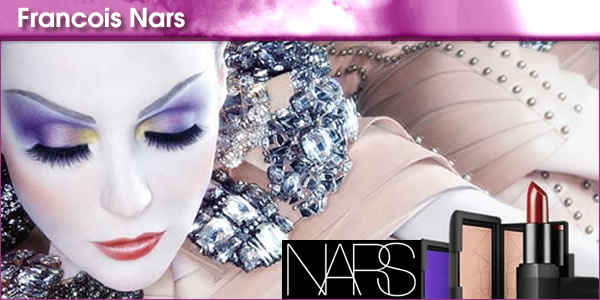 Francois Nars - 413 Bleecker Street
Beautiful palettes that make your face a work of art, luxurious skincare and glosses, blushes and lipsticks that have become legends. Find it all here.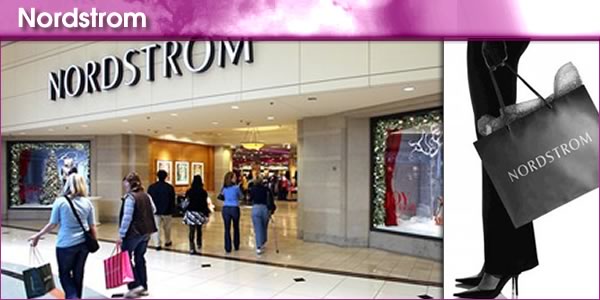 Nordstrom
We're still waiting, gang, for the announcement. Announce and open, already! New York needs more shoes - and styles!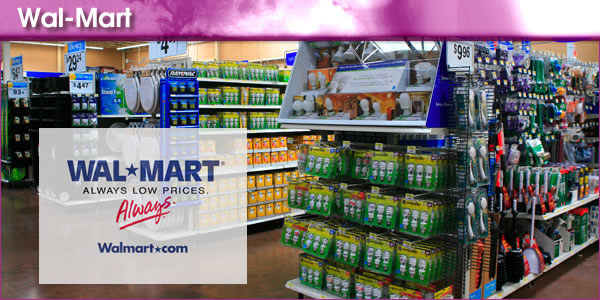 Wal-Mart
Love it or hate it, Wal-Mart has changed the way the world shops. I'm anxious to see where and when they finally crack New York City - and how they adapt to our very special shopping needs.
These all are yet to come, so check with their websites for when the doors finally open at these exciting new boutiques.
See you at the grand openings! Happy Shopping!
MORE:
China
,
Fashion
,
France
,
Canada
,
United Kingdom
,
Donald Trump
,
Style
,
Hollywood
,
Los Angeles
,
Italy
,
Shopping
,
New Year's Resolutions
,
New Years Eve
,
New Year
,
UK
,
Wal Mart
,
Hong Kong
,
L.A.
,
Alexander Wang
,
Diamonds
,
NY Shopping
,
Ivanka Trump
,
Tory Burch
,
Madison Avenue
,
Joe Fresh
,
Fifth Avenue
,
Nordstrom
,
Trump Tower
,
Nars
,
Home Goods
,
Bleecker Street
,
Milano
,
New Years 2011
,
Columbus Avenue
,
Francois Nars
,
Broome Street
,
Mercer Street
,
Tommy Bahama
,
James Perse
,
L A
,
Baltus NY
,
Comptoir De Cotonniers
,
2011
,
Handbags
,
Uniqlo
,
Caribbean
,
Milan
,
Maxfield
,
Soho
,
Chocheng
,
Allsaints
,
Tincati
,
Aritzia
,
Joie
,
Homegoods