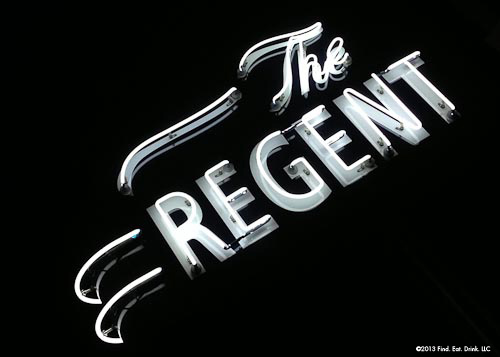 Art Basel opens in Miami on December 5th. If you want to sneak away from the parties, here is Find. Eat. Drink.'s guide to 10 places local bartenders go to drink.
Find. Eat. Drink.'s Bartenders' Guide to Drinking in Miami
SUBSCRIBE AND FOLLOW
Get top stories and blog posts emailed to me each day. Newsletters may offer personalized content or advertisements.
Learn more