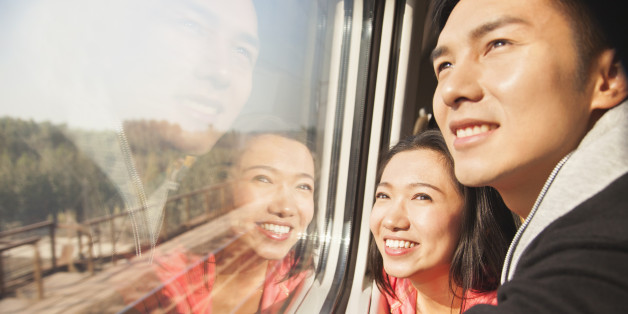 In a relaxation showdown amongst trains, planes, and automobiles, trains win as the most laid-back style of travel, allowing you to sit back, relax, and enjoy the view. Luckily, some of the world's most beautiful destinations are also home to the most scenic train rides--journeys ranging from a few hours to more than a week, costing as little as two movie tickets or as much as a luxury cruise, and traversing terrain as dramatic as snow-capped peaks or orange-hued deserts. Here's a look at 15 exceptionally scenic train rides.
SUBSCRIBE AND FOLLOW
Get top stories and blog posts emailed to me each day. Newsletters may offer personalized content or advertisements.
Learn more