There's no denying the brilliance of Fusilli Jerry and Macaroni Midler. But Russian artist Sergey Pakhomov takes pasta art to a whole new level. Using his patented pasta-making techniques, Pakhomov creates anything from scale models of planes and tanks, to small pasta towns.
While including almost any type of uncooked pasta available, Sergey has completed about 30 sculptures, each one taking 20-30 hours to complete. Now, Ravioli George will finally have something to get around in.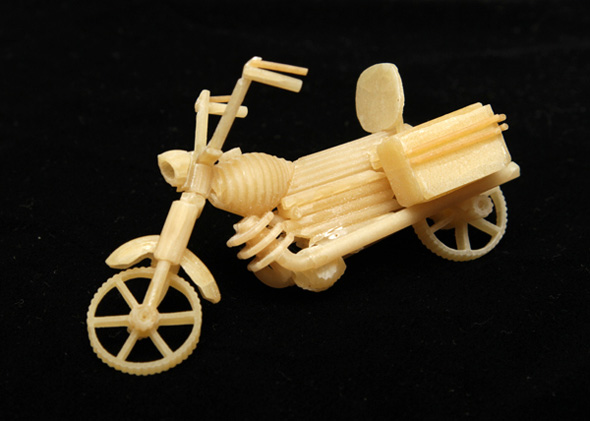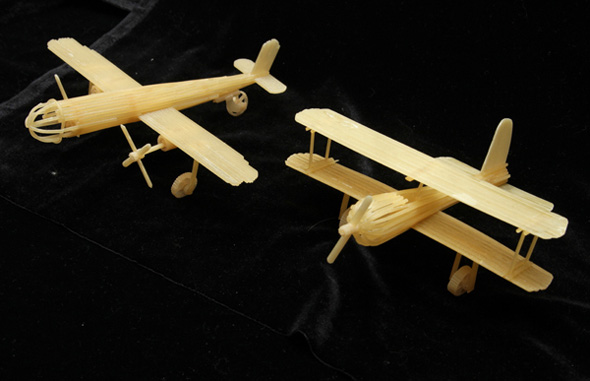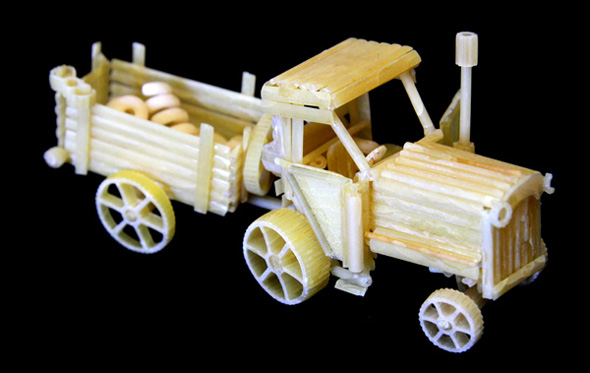 SUBSCRIBE AND FOLLOW
Get top stories and blog posts emailed to me each day. Newsletters may offer personalized content or advertisements.
Learn more