Autumn is one of the most productive and beautiful times of the year. It is the perfect season for reflection. This multicolored season has the tendency to also be a "pedal to the metal" time as we try to reach those goals that we have not yet accomplished this year. Autumn presses us to look ahead to the holidays and a new year that's just around the corner.
This brilliant change of season brings with it an array of different foods. These provisions of nature are as awe-inspiring and varied as the daily changing kaleidoscope of autumn's leaves.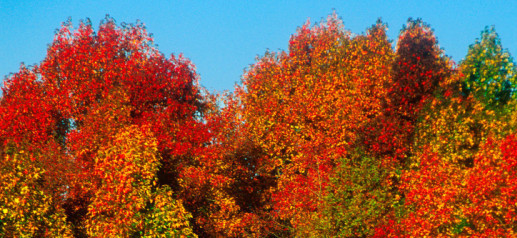 Not only is it a beautiful time of the year, it is also, quite simply, Harvest Time. Autumn, brings with it pumpkins, which are synonymous with the season.
Pumpkins are the King of the Fall Harvest! As a chef, I get excited to use the vast variety of pumpkins in planning autumn menus. These festive, colorful barrels of fun help to proclaim this changing of the season, and enables us to connecting wholeheartedly with the wonderful and positive energy autumn brings to us each year.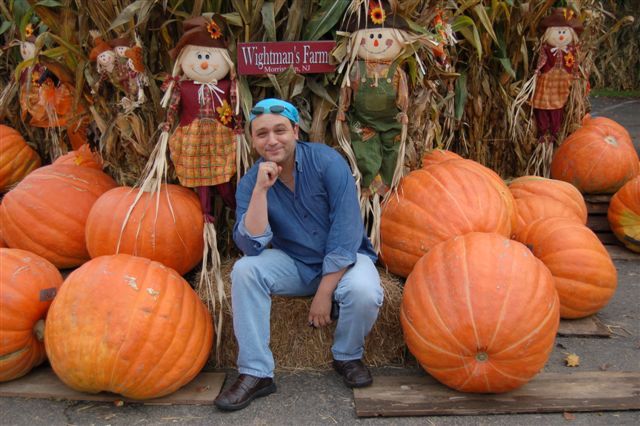 It's a fact - pumpkins are not only delicious and fun, but they are also packed with fantastic disease-fighting nutrients! Pumpkins possess vitamins C and E in high amounts, as well as alpha-carotene, beta-carotene, magnesium and fiber. Now, has this nutritional value list opened your eyes to the wonderful health benefits of pumpkin?
I'm certain that it has. So, this autumn, incorporate pumpkin into your daily diet and begin to reap the health benefits from the King of the Fall Harvest!
Below I share with you my pumpkin pie recipe. What would a seasonal article on pumpkins be without mention of the Granddaddy of all fall desserts -- pumpkin pie?

Have a wonderful and productive autumn!
Click here for Franco's delicious pumpkin pie recipe: Pumpkin Mousse Pie with Ginger Snap Crust
SUBSCRIBE TO & FOLLOW LIFESTYLE
HuffPost Lifestyle is a daily newsletter that will make you happier and healthier — one email at a time. Learn more