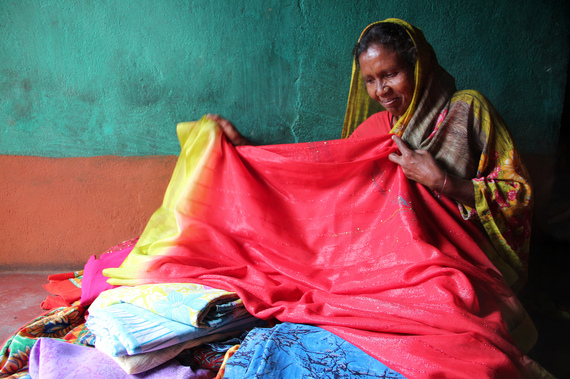 The idea of microloans as a giving mechanism is an interesting one that dates back to Kiva. Each take on it is somewhat unique. I like that Milaap "blends microlending with crowdfunding, giving investors from around the world the ability to both lend and/or create personal fundraisers for India's working poor."
In my mind, this is a best of both world's scenario, allowing funders to rally social networks while offering financing with a sense of obligation. Of course, when I give I like the idea of giving without an expectation of return. That being said the obligation to repay loans and the like impacts beneficiaries differently than a straight gift.
I remember my undergraduate work at Syracuse and American. During that time, I was not a very serious student, and graduated with a 2.4. At Georgetown, I paid for my graduate work. As a result, I took my education much more seriously and graduated with distinction.
Like traditional giving, what matters most is the organizer (nonprofit or NGO) and actual benefactor. If you believe in both, then give. Everything else is gravy.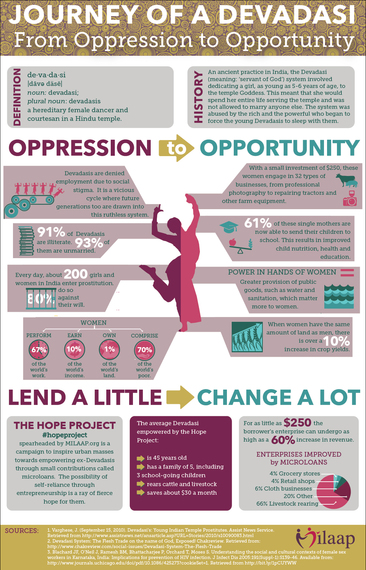 In the end, I gave $100 to a project in the Milaap Community. Their model helps former Devadasis -- women who are often forced into sex trading. And I like the people involved, like my buddy Shonali Burke.
SUBSCRIBE AND FOLLOW
Get top stories and blog posts emailed to me each day. Newsletters may offer personalized content or advertisements.
Learn more