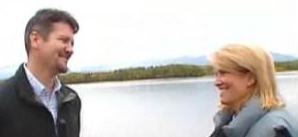 "Why didn't CNN PUBLICLY apologize for this one?" Van Susteren blogged. "They sure unfairly trashed her publicly on that list."

Letterman: You remember that Sarah, one of the deals was one of her children, daughters, a very young girl, was pregnant and was going to get married to the young man that knocked her up. And her name was Bristol, and the kid's name was Levi Johnston. You remember these kids? Well, they have broken up. Yes. So if you were going to send them a gift...[Laughter]
Van Susteren: He took it 15 steps further and picks on the kid. We left the Bush children alone. We left Chelsea Clinton alone. That was always something that people were respectful towards the children, recognizing it was different....Do you really have to go that far to make a buck, to make a laugh?

Van Susteren: But I mean, they live with themselves. They live with themselves. I'm just -- I am appalled because this is an 18-year-old kid.
O'Reilly: Joining us from Washington, FOX News anchor Greta Van Susteren, host of "On the Record," who knows the Palin family well.

Van Susteren: Well, you know, you say that I, just as an aside, that I know them very well. The only way that I've met them is by interviewing them. So, you know, I don't socialize or spend a lot of time with them. But I do have a little bit of a sense having interviewed them multiple times.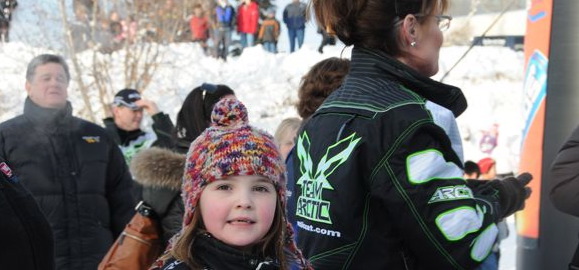 He has fun doing it. He happens to enjoy helping them with advice. He likes to see women succeed...
"Accordingly, we find that respondents Allen, Coale, and Van Susteren engaged in professional misconduct by inducing others to initiate the improper telephone solicitations which we found violative of Rules 7.3(a) and 7.3(b)(1) of the Rules of Professional Conduct."
SUBSCRIBE AND FOLLOW
Get top stories and blog posts emailed to me each day. Newsletters may offer personalized content or advertisements.
Learn more