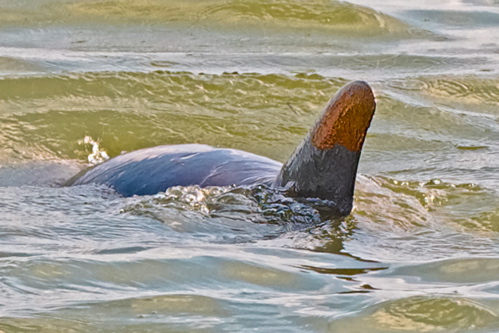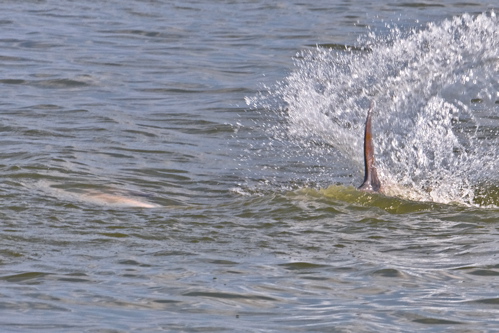 Oiled dorsal fin, copyright Jerry Moran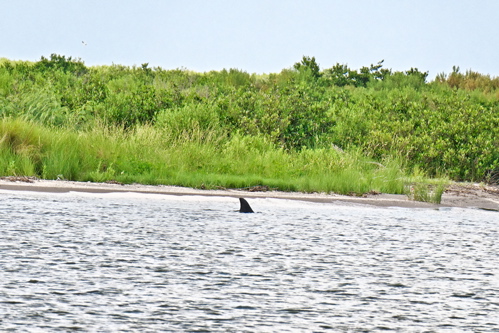 Acute intoxication from inhalation is characterized by rapid onset of CNS (central nervous system) symptoms including euphoria, hallucinations, delusions, tinnitus, dizziness, confusion, headache, vertigo, seizures, ataxia, stupor, and coma.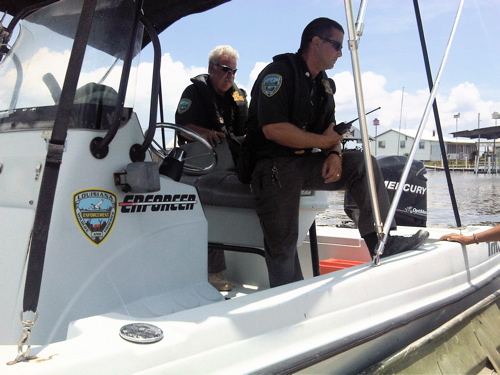 All boats must have at least one U.S. Coast Guard--approved Type I, II, or III personal flotation device that is, wearable, and of the proper size for each person on board or being towed. Each person on board must wear a U.S. Coast Guard-approved Type I, II, III, or V PFD while underway on a motorboat less than 16 feet long using an outboard motor that is steered by a hand tiller or steering arm attached to the motor.
Scientists studying dolphin behavior have suggested they could be the most intelligent creatures on Earth after humans, saying the size of their brains in relation to body size is larger than that of our closest relatives, the chimpanzees, and their behaviors suggest complex intelligence. The behavioral studies showed dolphins (especially the bottlenose) have distinct personalities and self-awareness, and they can think about the future. The research also confirmed dolphins have complex social structures, with individuals co-operating to solve difficult problems or to round up shoals of fish to eat, and with new behaviors being passed from one dolphin to another.
SUBSCRIBE AND FOLLOW
Get top stories and blog posts emailed to me each day. Newsletters may offer personalized content or advertisements.
Learn more