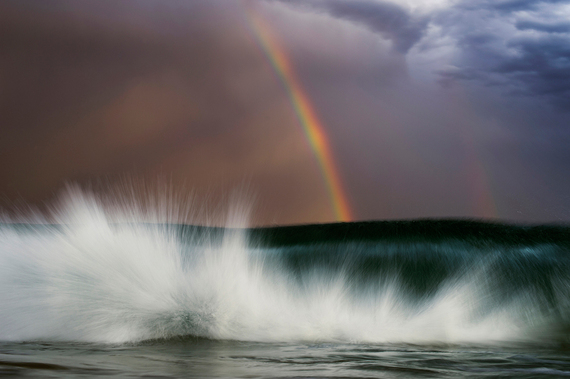 His style has the ability to catapult the viewer into the moment. Ray Collins is creating some of the most prolific surf/lifestyle photos out there. GlobalYodel.com caught up with Ray to ask him about his photography and local town.
Global Yodel: Tell us about your photos Ray!
Ray Collins: I just want to interpret what I see, and I'm fortunate enough to be surrounded by nice backdrops and (sometimes) pumping waves.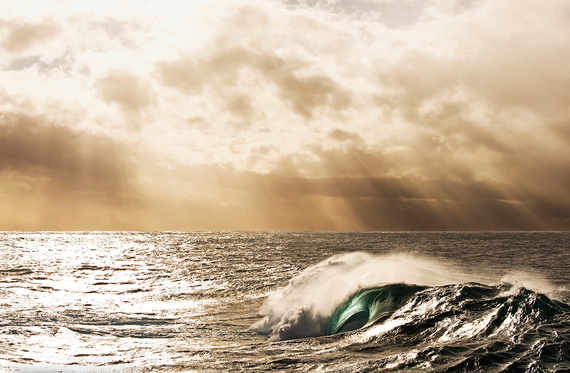 RC: Thirroul, NSW, Australia. It's in Wollongong, which is about an hour south of Sydney
GY: What is the specific location these photos were taken?
RC: All within 20 mins North or South of my house.
GY: Can you sum up Thirroul, NSW, Australia?
RC: Thirroul is a place where the mountains meet the sea, where heavy industry meets lush environment, where the roads are windy and the beaches are empty.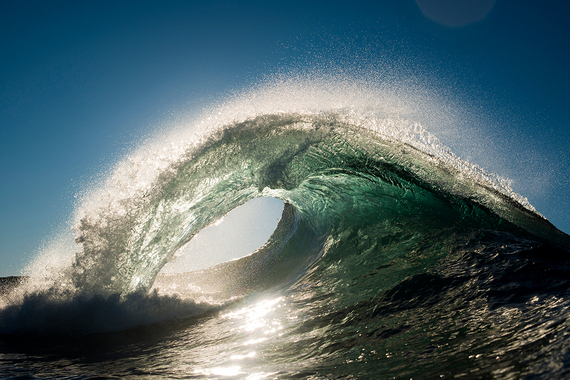 GY: What is your perfect day in Thirroul?
RC: Early wake up, coffee in the dark, swim with my camera or paddle out on any form of surf craft (from 42 inches to 10 feet, 3 inches) whilst meeting the sun by the time I get out the back of the breakers. Surf myself silly, or until the wind comes up on four to six foot waves, come in have a fresh juice and a delicious feed at one of the local cafes, watch some NBA, play with Chantic (my Staffordshire bullterrier) wait for the wind to drop. Probably ride a different craft in the water in the afternoon to keep it fresh or shoot some photos whilst bobbing around until the sun sets. Then probably have an amazing thai dinner with my wife and do the sexytime dance!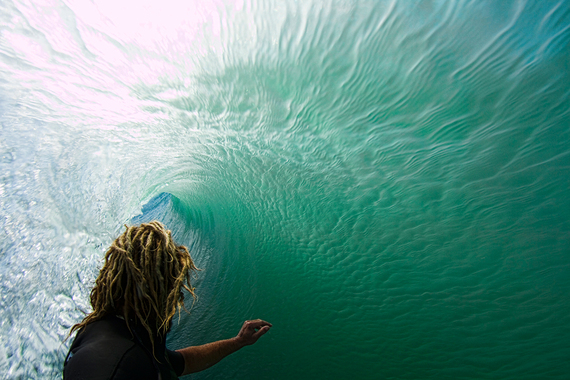 GY: What is the best thing about your spot?
RC: It's home; it's safe; everyone knows everyone.
RC: Sometimes six week flat spells; everyone knows everyone.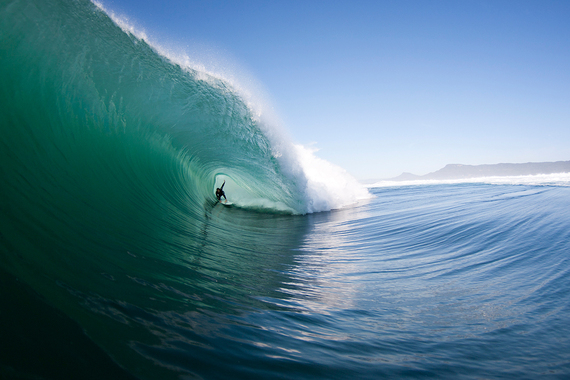 GY: What would be surprising about Thirroul to an outsider?
RC: Just down the road, Australia was almost "discovered" here (I use the term loosely, as the Aboriginal's lived here for a very long time before, but by the white man at least), due to the large swell though The Endeavour, couldn't safely make it to shore, instead they sailed further north to Sydney, and the rest is history, literally! We learned about it in school.
Be sure to check out Ray's feature on Global Yodel for more amazing surf photos and local/travel tips!
SUBSCRIBE TO & FOLLOW LIFESTYLE
Get top stories and blog posts emailed to me each day. Newsletters may offer personalized content or advertisements. Learn more