Having a Ball for Amnesty...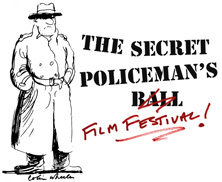 "I saw The Secret Policeman's Ball and it became a part of me.
It sowed a seed..." - Bono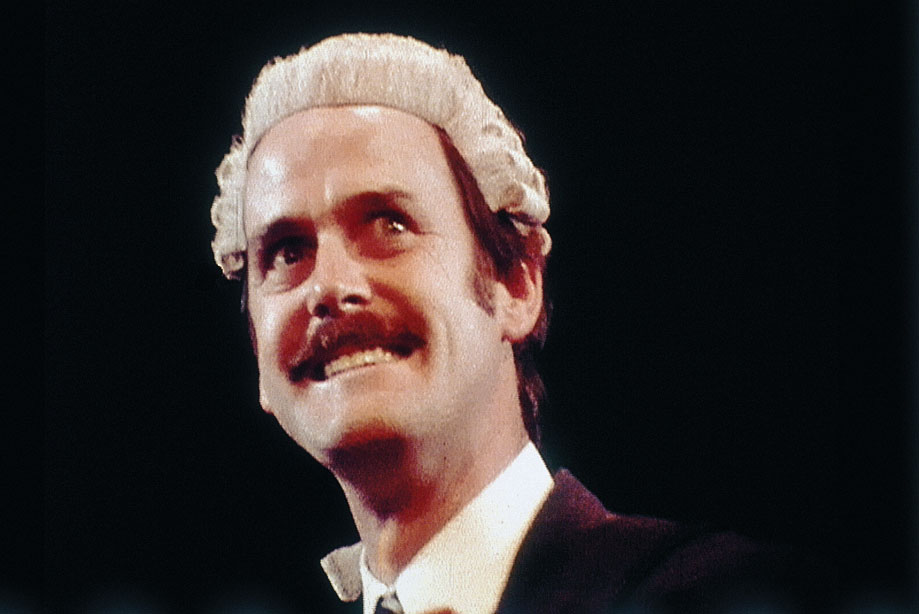 "I think everyone is in for a grave disappointment." - John Cleese
This June marks the 30th anniversary of the Secret Policeman's Ball series - the pioneering benefit shows instigated by Monty Python's John Cleese to aid the Nobel Peace Prize-winning human rights organization Amnesty International. The first show took place in London in June 1979, and it triggered a series of benefit events starring top comedians and rock musicians, that have been presented internationally over the past three decades.
The series has also been credited with galvanizing entertainers to use their talents and influence to raise funds and consciousness for human rights and other social and political causes - and helped inspire 1985's Live Aid. Artists who cite the series as the starting point for their social activism include Bono, Sting, Peter Gabriel and Bob Geldof. The solo performances by musicians such as Pete Townshend, Sting and Phil Collins also inspired the "Unplugged" phenomenon.
Entertainers who have performed in support of Amnesty over the past 30 years include:
Comedic performers such as: John Cleese • Michael Palin • Terry Jones • Terry Gilliam • Graham Chapman (of Monty Python) • Peter Cook & Dudley Moore • Rowan Atkinson • Billy Connolly • Eddie Izzard • Hugh Laurie • Stephen Fry • Jennifer Saunders ("Absolutely Fabulous") • Neil Innes (Python associate and The Rutles) • Russell Brand • Graham Norton • Steve Coogan ("Night At The Museum") • Richard E. Grant • Alan Rickman • Jimmy Fallon • Chevy Chase • Sarah Silverman • Spinal Tap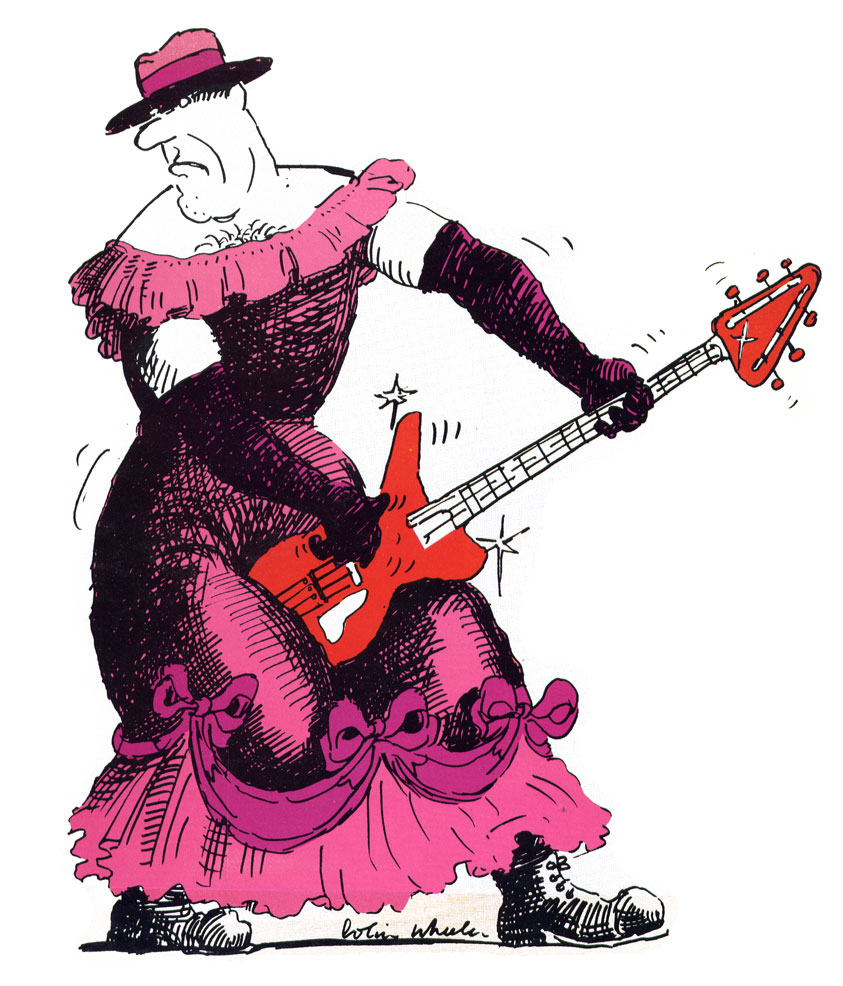 Musicians such as: The Police • U2 • Bruce Springsteen • Peter Gabriel • Sting • Pete Townshend • Eric Clapton • Jimmy Page • Jeff Beck • David Gilmour • Bono • Robert Plant • Phil Collins • Kate Bush • Jackson Browne • Joni Mitchell • Carlos Santana • Radiohead • Lou Reed • Sinead O'Connor • Bryan Adams • Bob Geldof • Steven Van Zandt • Donovan • Mark Knopfler • Dave Stewart • Joan Armatrading • Duran Duran • Tracy Chapman • Morrissey • Alanis Morissette • Yoko Ono • Seal • Joan Baez • Miles Davis

The anniversary is being celebrated this summer with The Secret Policeman's Film Festival - a major 5-week film festival in both Los Angeles and New York - presented at prestigious venues including Lincoln Center (NY), Grauman's Egyptian Theatre (L.A.) and The Paley Center for Media in both Manhattan and Beverly Hills.

Huffington Post will be saluting Amnesty International and this significant anniversary with some special content relating to the film festival and the anniversary:

• Special new video messages from Sting • Michael Palin and Neil Innes (of Monty Python fame) • Peter Gabriel

• The ultra-rare controversial TV spot and the notorious theatrical trailer by Monty Python's Graham Chapman that spoofed the Moral Majority (sic) and launched the Secret Policeman's Ball in the USA. (The TV spot was banned by every US TV network in 1982!)

The World Premiere of Triumph Of The Ball - a new short film that presents the highlights of three decades of great performances for Amnesty International.

<0--1150--hh><0--1151--hh><0--1152--hh><0--1153--hh>

• Exclusive reports on the film festival in both Los Angeles and New York

• Exclusive blogs from key supporters of Amnesty International and from Secret Policeman's Ball series co-creator/producer Martin Lewis who is curating and producing the film festival for Amnesty.

On a personal note I am planning to attend and blog about the first 10 days of the festival in Los Angeles -- and then jet across the country to New York to cover the first week there. So check back for my reports on the festival!

Official Festival Website
Click on the icon to see video clips from the Balls



0--1153--hh>0--1152--hh>0--1151--hh>0--1150--hh>