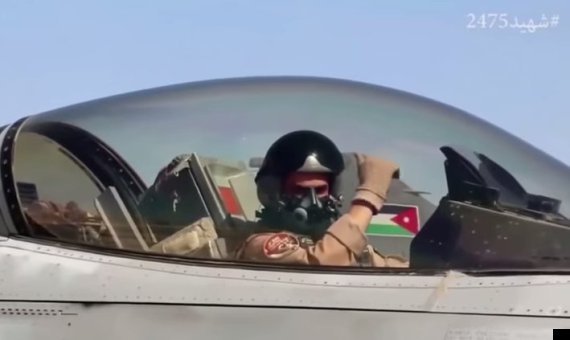 REAR ADM. KIRBY: And yeah, we did spend a lot of money and effort training the Iraqi army. And when we left in 2011, we left them capable and competent to the threat that they faced. That opportunity they were given, the skills that they were provided, the leadership that they had were squandered by the Maliki government over the last three, three and a half years.
"Keeping Americans in Iraq longer isn't the answer to the problems of Iraq. It may be an answer to the problems of the U.S., but it's definitely not the solution to the problems of my country."
This central facet of IS's military strategy aims to spark or sustain sectarian conflict -- to "provoke [the Shia] to radicalize, join Iranian-sponsored militias and commit similar atrocities against Sunnis." With both the Shia-led government in Iraq and the Alawi-led one in Syria perceived as repressive by many ordinary Sunnis, IS aims to present itself as the protector of true and pure Sunni ideals.
SUBSCRIBE AND FOLLOW
Get top stories and blog posts emailed to me each day. Newsletters may offer personalized content or advertisements.
Learn more