Bryce Canyon at Sunrise, by Al King.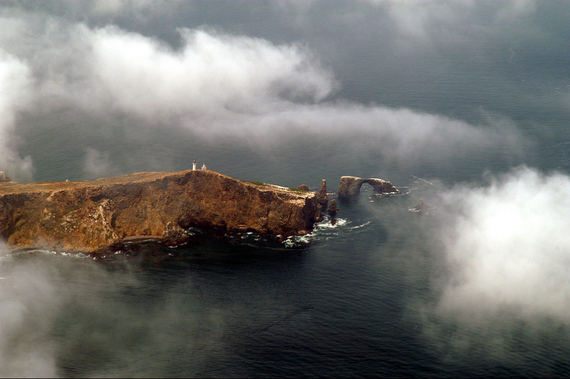 Channel Islands National Marine Sanctuary, by NOAA's National Ocean Service's.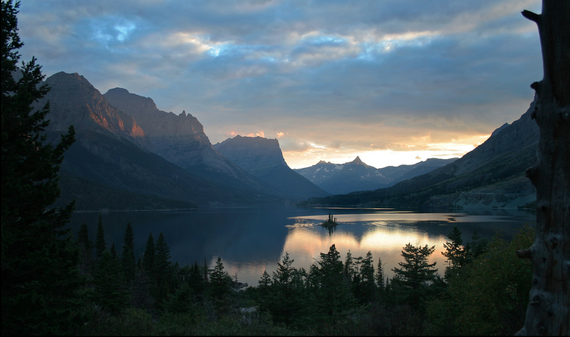 Glacier National Park sunset, by B D.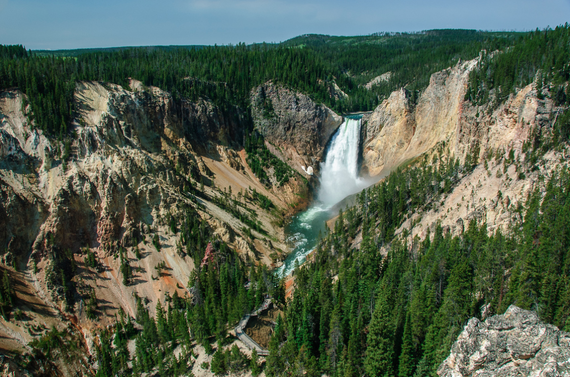 Yellowstone waterfall, by Loren Kerns.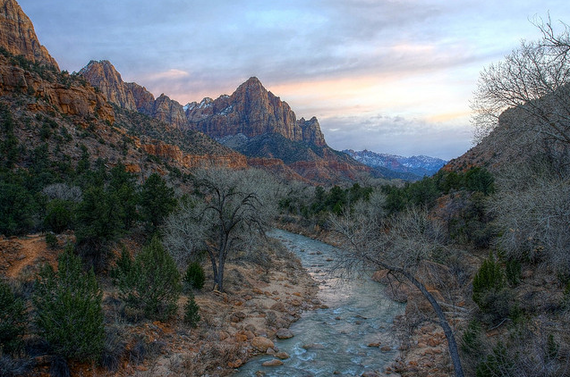 Zion National Park, by Rene Schwietzke.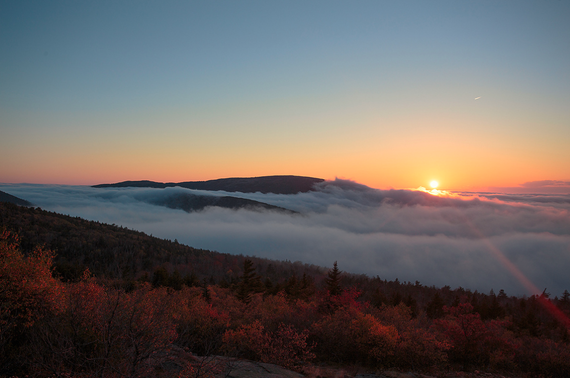 Sunset from Cadillac Mountain, by Mr Seb.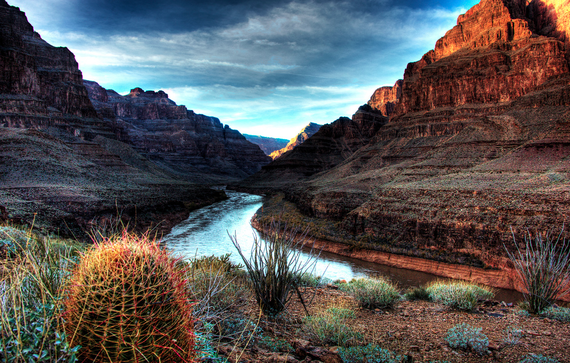 Grand Canyon, by Randy Pertiet.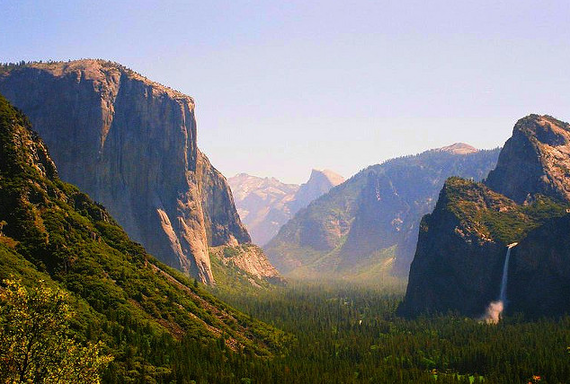 Tunnel View, Yosemite NP, by Navin75.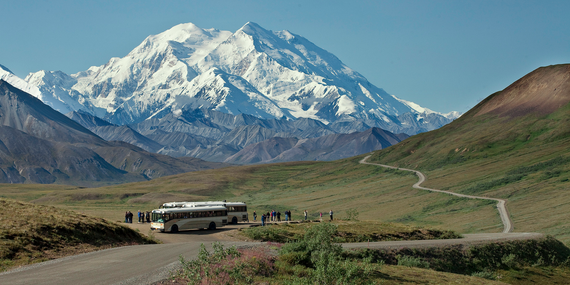 Denali National Park, by Denali National Park and Preserve's.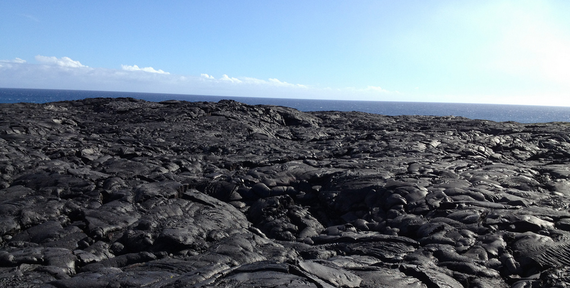 Hawaii Volcanoes National Park, by Colleen McNeil.
SUBSCRIBE AND FOLLOW
Get top stories and blog posts emailed to me each day. Newsletters may offer personalized content or advertisements.
Learn more