THE BLOG
The World's Wackiest Hotel Minibars
By Christina Pfeiffer, HotelsCombined.com
In most hotels, the standard minibar comes stocked with overpriced chocolate bars, small bottles of liquor and cans of soft drink. Boring!
Fortunately, a few hotels are going above and beyond to fill their minibar with items that range from wonderfully whimsical to devilishly decadent. Here are some of our favourites:
1-For Fifty Shades of Grey Fans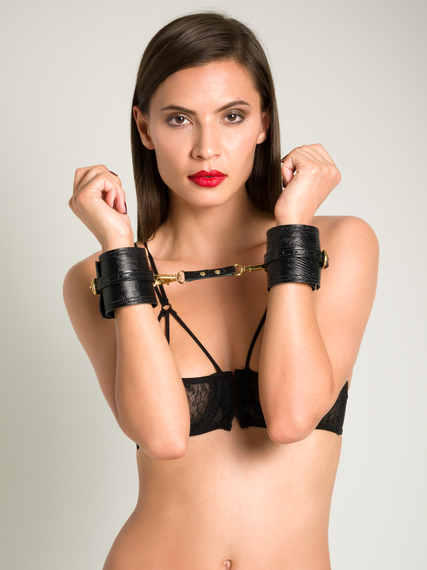 A stone's throw from Hyde Park and Harrods, Belgraves London is sassy and chic. It's a sophisticated boutique hotel that blends traditional British hospitality with an American bohemian attitude. What would you expect to find in the minibar? Well, slipped in among natural soy Lelo massage candles and bottles of Tails cocktails is a Coco de Mer "The Intimacy Kit" devised for a playful evening for two. Its contents are a wooden spanker, Coco de Mer condoms and an opulent black feather.

2-Blooming Brilliance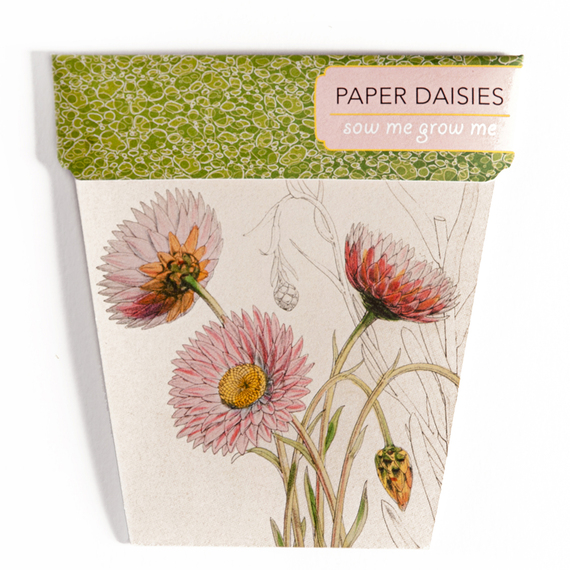 Conserving the environment is high on the list of the luxurious Four Seasons Sydney, a harbourside hotel with breathtaking views of Sydney's Opera House and Harbour Bridge. In room minibars offer flower seeds from the Sydney Royal Botanic Gardens. The native Australian paper daisy seeds are beautifully presented in a pot-plant-shaped folded card and the seeds can be sown directly into garden beds to produce a meadow of blooms.
3-Fun and games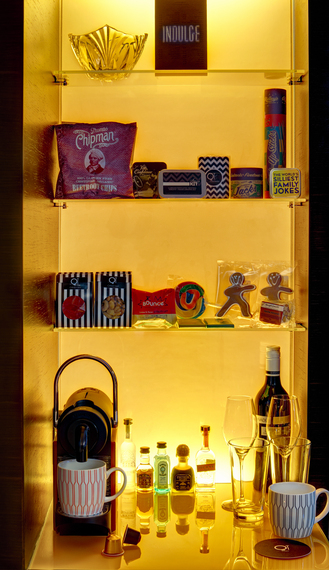 At Sydney's hottest design hotel, QT Sydney, the first thing you'll want to do is check out the mini bar. The childhood-memory-evoking Pick Up Sticks, Red Lip lollies and Ninjabread men will have you feeling like a kid in a candy shop. But if you're not feeling the fun with table top games like the World's Silliest Family Jokes, there's a decent selection of grown up stuff, such as Kissing Mints, an Intimacy Kit, Beetroot Chips and Desert Pepper Tequila Salsa.
4-Ship in a Bottle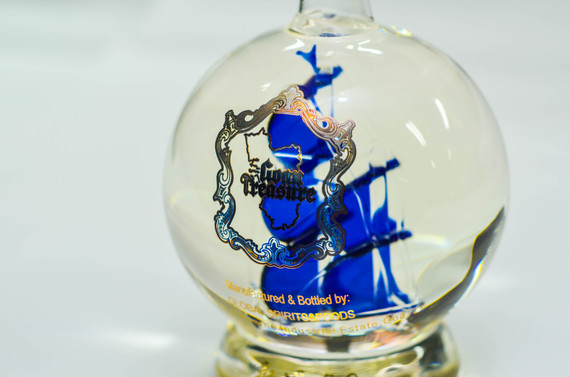 An exotic fusion of Indian temple and Portuguese colonial architecture is a magnet at luxury beach resort, The Leela Goa. Located in India's smallest state, the resort's emphasis on local traditions begins in the minibar. You'll find a minature glass sailing clipper drenched in a bottle of Cashew Feni, which is an alcoholic drink produced and sold only in Goa. When shaken, the liquid pours out in a froth of delightful bubbles.
5-Chillax to Chill Out

Say good bye to sleepless nights at funky Brisbane hotel, The Emporium. Pop open the bottle of Chillax, which is a natural sleep drink created from a blend of Montmorency tart cherry juice and Lactium. The ingredients have been clinically proven to support deep sleep. Montmorency tart cherries contain Melatonin, the hormone that regulates circadian rhythms, while Lactium has been clinically-proven to help reduce and regulate stress symptoms.

6-Thai Treats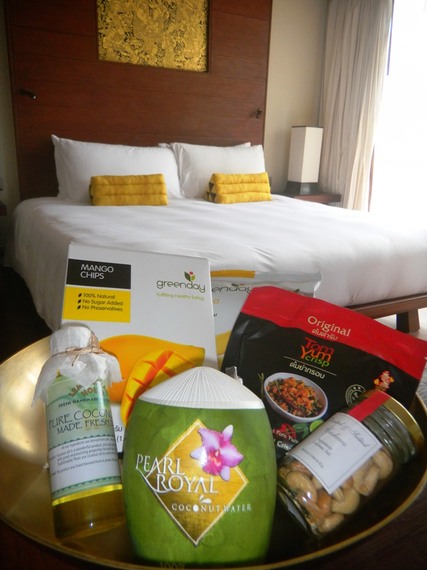 Views of the Andaman Sea from Phuket's stunning west coast are enough to make anyone feel relaxed, especially, from a villa perched on the cliffs of Kamala Bay. Travellers with a penchant for tangy Thai will give the minibar at Paresa Resort Phuket a big tick. The bounty of local products include coconut juice packaged in a coconut-shaped packet, local cashew nuts, mango chips, Tom Yum crisps and even a bottle of lemongrass massage oil./
7-Altitude Aid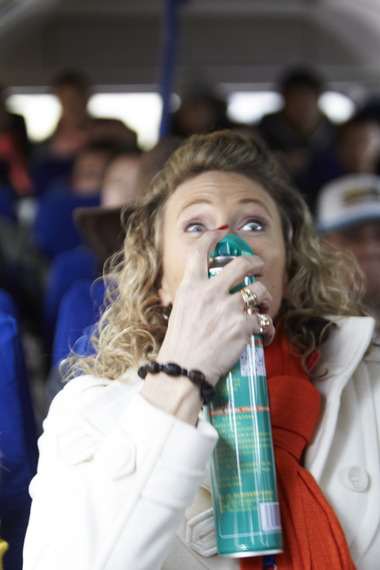 The remote mountainous utopia of Shangri-La in the wilds of western China is alluring to adventurous travellers. At 3300m, MGallery Songtsam Retreat Shangri-la is a hideaway in the clouds. Most travellers will feel the effects of the altitude, so the canister of oxygen and vials of hong jing tian (rhodiola rosea), Chinese herbal medicine used to neutralise the effects of the altitude, in the minibar are sure to come in handy.
8-Artisitic Inspiration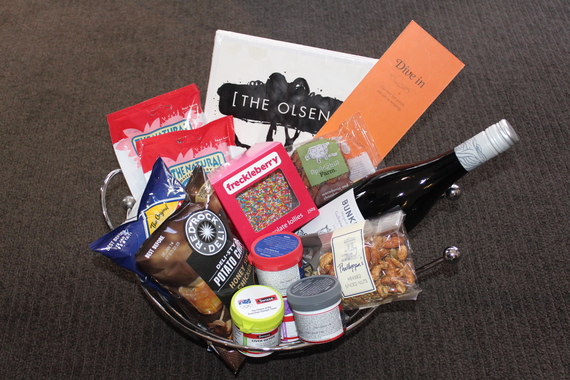 Guests inspired by the arty décor at Art Series Hotels, The Olsen, The Cullen and The Blackman might satisfy cravings to create a masterpiece by looking in the minibar. Each hotel is unique and inspired by Australia's artistic greats, with original artworks and prints on the walls. For aspiring artists, there's a small blank canvas with a selection of paints and brushes tucked between the packet of freckleberry lollies and bottles of Swisse vitamins.
9-Everything under the Sun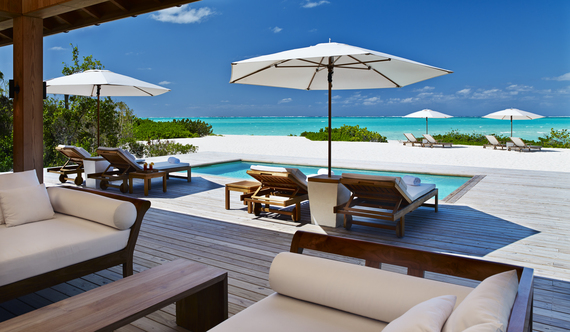 You never know what you might need when stranded on a private island in the Caribbean. The in-room minibars at Parrot Cay by COMO, which is in Turks and Caicos, an archipelago with islands, hidden coves, pristine beaches and reefs, has everything from Veuve Cliquot and Virgil's rootbeer to tampons and condoms. And almost everything you're likely to forget to pack, from socks and lip balm to international adapters and even a Kodak Camera.
10- Silky Significance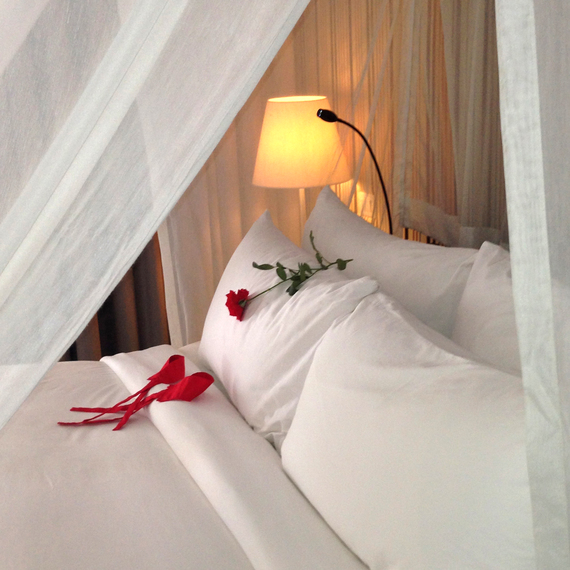 Colonial heritage meets contemporary chic design in the former residence of a French Governor in Laos. The dreamy Hotel de la Paix in Luang Prabang is a century-old fort and World Heritage wonder that was also once a prison, so it comes as no surprise to find a pair of silk handcuffs in the minibar accompanied by a note "bound by love, be my sentence, be my pelagic". A stay in one of the hotel's 23 award-winning design suites is no hardship.