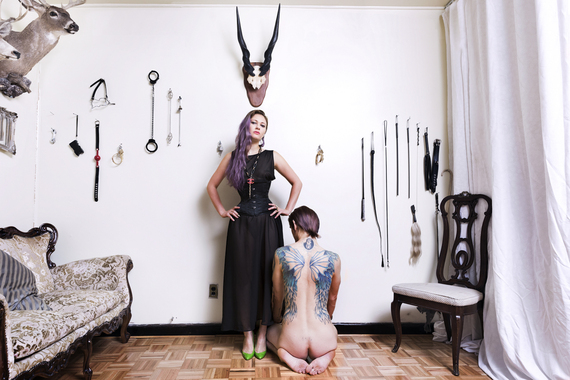 Marquise is one dominatrix who isn't quite what you might expect: She's an unashamed, loud-and-proud, extraordinarily articulate advocate of personal freedoms of all kinds, and her knowledge of her craft (both its practice and its history) goes much deeper than the unseemly conception most people have about her line of work. She's a steadfast cheerleader for sexual liberation and the unabashed embrace all of one's quirks and desires. Can a dominatrix TED talk be far behind?
SUBSCRIBE AND FOLLOW
Get top stories and blog posts emailed to me each day. Newsletters may offer personalized content or advertisements.
Learn more