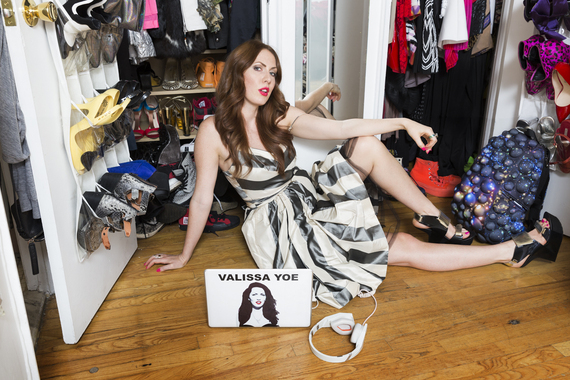 Yoe wears many (very fashionable) hats: She's a successful stylist for magazines, advertisers and television, a host on Glamour.com and one of New York's most hotly tipped club DJ's. Pursuing a multitude of projects comes naturally to Yoe; her parents, both entrepreneurs, instilled in her a ferocious work ethic and an understanding that anything worth having in life must be earned. Another pampered Millennial? Hardly: A quintessential self-starter, Yoe never seems to stop moving.
SUBSCRIBE AND FOLLOW
Get top stories and blog posts emailed to me each day. Newsletters may offer personalized content or advertisements.
Learn more