One of my female clients came in very hurt one day. She said that her father had said to her, "Well, you know, you are not the most beautiful woman in the world."
I believe he had pictures of Bo Derek up all over his house. Needless to say, my client, who was a very attractive 25-year-old woman, had some issues. Thanks so much, Dad.
What I realized is that there are thousands of dads just like him all over the world, comparing their daughters to these famous images of beauty. Not only are dads like him doing that, but we women do it to ourselves. We almost can't help it when we are bombarded with images of hopelessly gorgeous females who have the help of makeup, hair, lighting, good genes and something else that we don't think much about. There is a reality that some people are photogenic. What this means is that the camera reads them really well, and in many cases, even better than they look in person. For example, having been an actress I have been around celebrities, worked with them, and seen many in person. Two who come to mind as being extremely photogenic are: Michelle Pfeiffer and Demi Moore. They are both examples of women who photograph extremely well. In person, they are almost plain looking, but when you translate their pure beauty to the camera, they transform into international superstars.
Here are some of my favorite examples of beautiful women. These are women who, given the opportunity, I would trade looks with.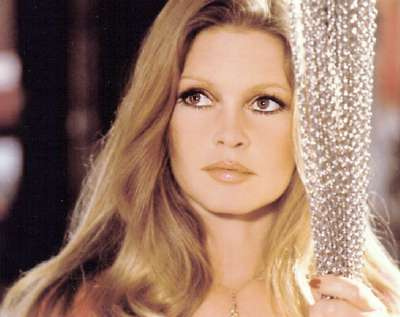 Bridget Bardot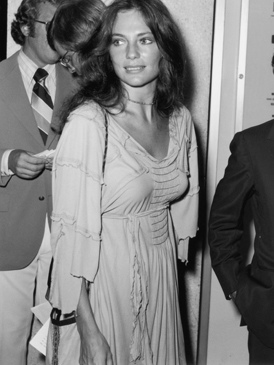 Jacqueline Bisset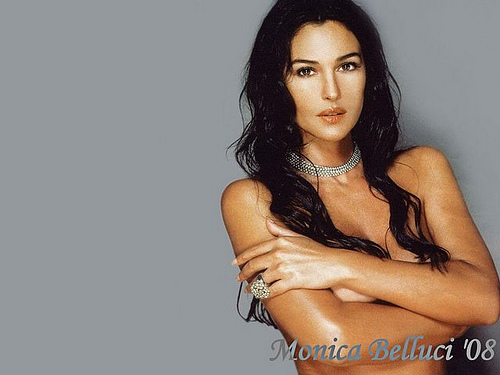 Monica Belluci


Kim Basinger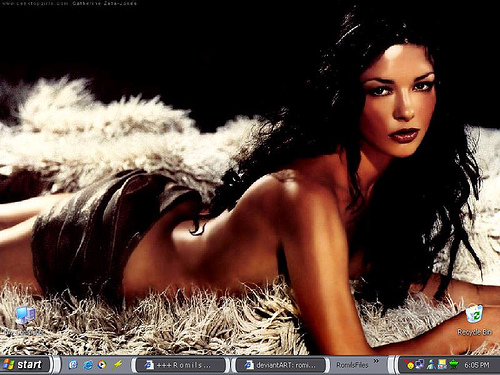 Catherine Zeta Jones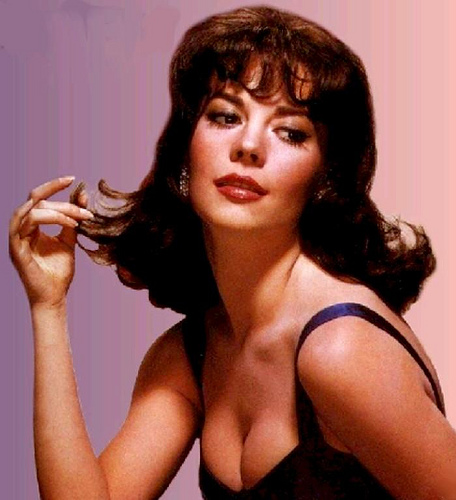 Natalie Wood
So what do you think of who I picked? Do you agree? Who did I leave out? Is there such a thing as "the most beautiful woman in the world"? Given the opportunity, who would you trade looks with?
SUBSCRIBE TO & FOLLOW LIFESTYLE
We're basically your best friend… with better taste. Learn more