On October 21, photographer (to the stars) Heather Swanson unveils her latest project "The Doll Collection" at the The Soho Gallery for Digital Art in SoHo, New York City.
As many little girls are wont to do, when a child Heather played with 'Barbie-like' dolls and loved them. Her vision of beauty was found in the form of a blond doll with inconceivable and impossible 13-inch waist. As Heather grew older, into a beautiful young woman of her own proportions, she failed to mirror her favorite doll. She came to see this Barbie-like creature as less than an icon of beauty and more as something inauthentic.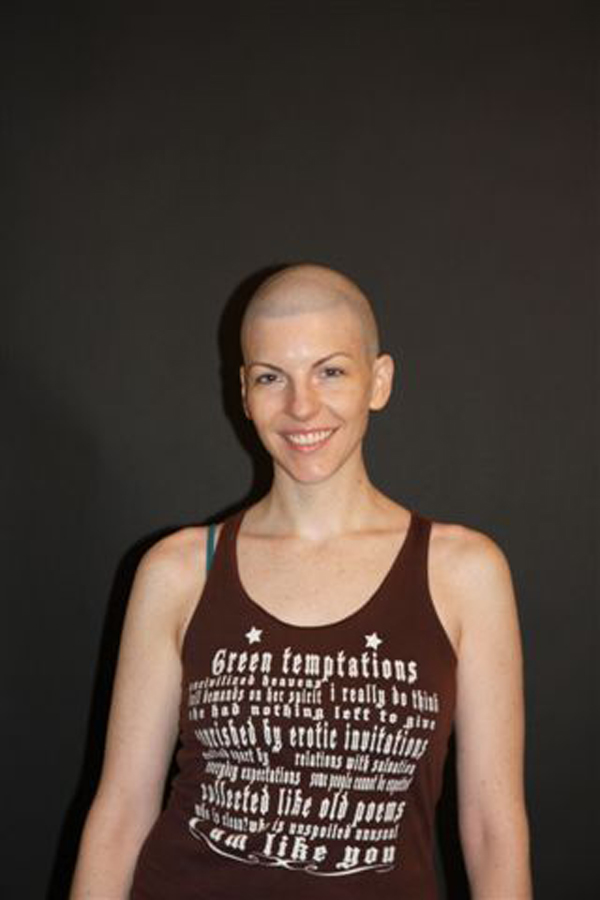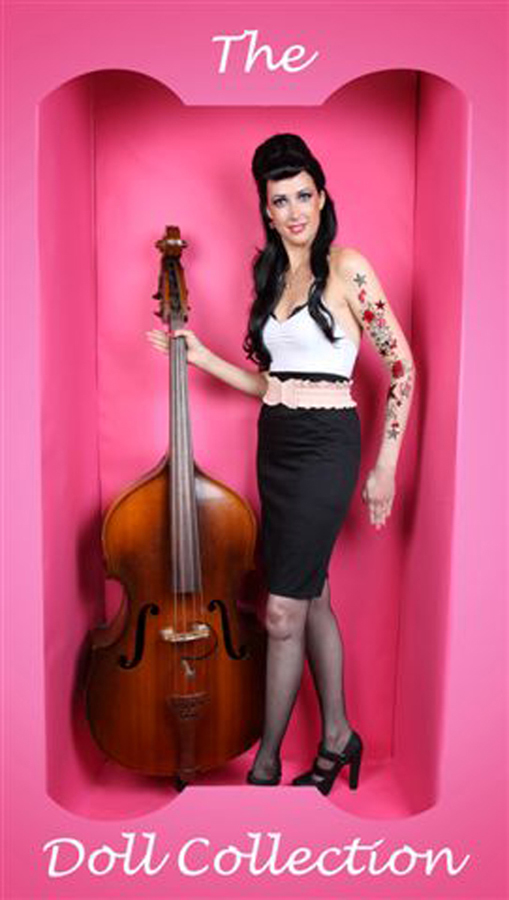 Then why 'celebrate' this form of icon? This form of 'beauty?' Heather explains,
"As I matured, my opinions evolved and now I love that doll again -- not necessarily as an icon of beauty. You see, I love the idea of transforming natural beauty into something iconic. It is the transformation in it of itself that interests me. I find beauty outside of the pages of a fashion magazine. I can see exquisiteness in everyone and in every face. I think it is my job to bring that beauty out of everyone I shoot."
Heather revisits her love of portraying iconic images of beauty with a twist in The Doll Collection, which will feature a group of ten diverse, strong women all immortalized as living dolls. Her models range from a Grammy Award-winning artist to a South African fashion model, a construction company owner, a corporate attorney and Miss Burlesque 2009.
Along with her team of stylists, these women were transformed into living dolls -- posing inside their doll cases. The results are a spectacular collection of ten digital images projected onto flat screens, which will be displayed alongside each doll they were inspired by. Alternative images from the photo shoot will also available for viewing.
While Heather is best known for her pictures of celebrities, musicians and entertainers, her signature projects are those that showcase the beauty of a mix of diverse, strong women as she did in The New American Pin-Up and now in her latest venture, The Doll Collection. Her ability to make her subjects feel empowered, attractive and at ease during shoots yields the alluring and captivating pictures that are the trademark of Heather's Photography.
A sexy behind-the-scenes documentary featuring the ten photo shoots plus candid interviews with the models and crew will also premiere at the opening night party in this interactive exhibition space. The documentary was created by Director and Producer Janine Herman and Cinematographer and Editor Michael Chiltern.
The opening night party and show at The Soho Gallery for Digital Art, located at 138 Sullivan Street in New York City on Thursday, October 21, 2010 from 6:00pm to 10:00pm. The digital photography exhibition will be available for viewing online beginning on October 22nd at www.heathersphotography.com.
Spread the 'iconic' word ... NOT the icing!

For the best wellness and weight loss wisdom visit Janice: Our Lady of Weight Loss
SUBSCRIBE TO & FOLLOW THE MORNING EMAIL
The Morning Email helps you start your workday with everything you need to know: breaking news, entertainment and a dash of fun. Learn more