This loophole gives oil companies, power plants and industries that face tighter pollution limits a cheap, yet erroneous, means to claim reductions in greenhouse gas emissions. According to a number of studies, including one by a U.S. Department of Energy lab, applying this incentive globally could lead to the loss of most of the world's natural forests as carbon caps tighten.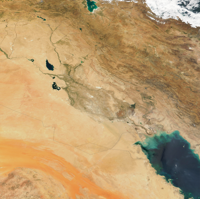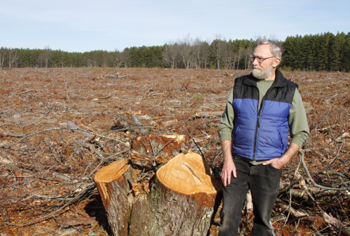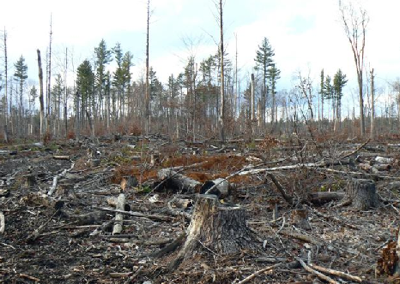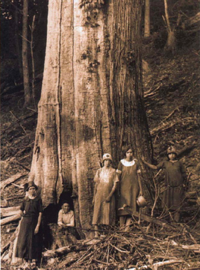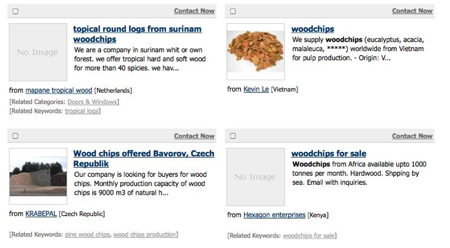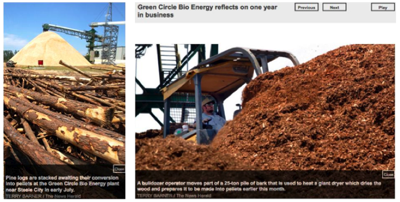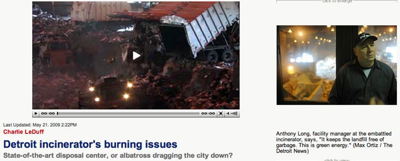 Cutting them down and burning them?
After a moment of enjoying the glory and awe of the magnificent, virgin cedar forest, Gilgamesh and his lumberjack companions began destroying the abode of the gods. They cut the cedars, chopped their branches and trunks into transportable sizes. A fight erupted between the intruders and the mighty forest demigod... the greed of civilization won; the forest's guardian lost his head; and the cedars wailed with fear now that Gilgamesh was master of the forest. The trees were correct to cry, for the men stripped the mountains of their cover, leaving bare rock. When Enlil, who forever must watch over the well-being of the earth, learned of the destruction of the cedar forest, he sent down a series of ecological curses on the offenders: May the food you eat be eaten by fire; may the water you drink be drunk by fire. - Summary by Rania Masri
... Following the lateglacial climatic amelioration, deciduous oak forest gradually expanded at the foot of Mt. Ansarie since 14,500 14C yr BP. Then this forest was cleared by Pre-Pottery Neolithic B (PPNB) people 9000 14C yr BP, supposed to be the oldest record of forest clearance by humans. After this deforestation, the vegetation was replaced by secondary pine forest, possibly with some cultivated plants such as olive and wheat...The clearance of Lebanese cedar trees began 7700 14C yr BP. . . the deciduous oak and Lebanese cedar forest had almost disappeared from the eastern slope of Mt. Ansarie by around 4900 14C yr BP... As described in the epic of Gilgamesh, forests completely disappeared from the Mesopotamian and Mediterranean districts. - Yoshinori Yasuda, Hiroyuki Kitagawab and Takeshi Nakagawaa
SUBSCRIBE AND FOLLOW
Get top stories and blog posts emailed to me each day. Newsletters may offer personalized content or advertisements.
Learn more