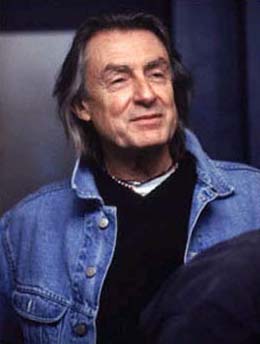 Although you may not know his name, you've seen his blockbuster films, The Client, A Time to Kill, St. Elmo's Fire, and Batman Forever just to name a few have secured Joel Schumacher as one of the leading directors of his generation.
His latest star-packed movie Twelve, is based on the Nick McDonell novel, Twelve and follows high school dropout and drug dealer White Mike as he leads a double life and ultimate demise in the underworld of crime and drugs.
Chace Crawford, Emma Roberts, Rory Culkin, Kiefer Sutherland, and the inevitable 50 cent head up this controversial film.
In my interview with Schumacher today, he discusses his career, what role Woody Allen played in it and all about Twelve.
PRESS PLAY:
THE OFFICIAL MOVIE TRAILER
This Blogger's Books and Other Items from...
SUBSCRIBE AND FOLLOW
Get top stories and blog posts emailed to me each day. Newsletters may offer personalized content or advertisements.
Learn more