It's called by many names -- graffiti, vandalism, post-graffiti, or simply "street art."
As I've traveled around the world, it's always interested me how a culture represents itself through street art. Political statements, beautiful works of art, acts of vulgarity, or just plain bizarre -- it's always fascinating.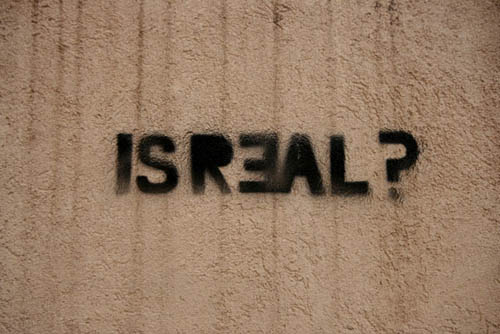 Photos taken February 24, 2010 by Jennifer Utz.

SUBSCRIBE AND FOLLOW
Get top stories and blog posts emailed to me each day. Newsletters may offer personalized content or advertisements.
Learn more