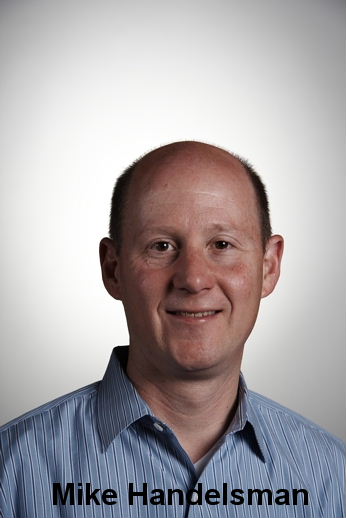 It is a good time to buy a business, according to Mike Handelsman, the general manager of the online portal, BizBuySell.com. "Many business owners delayed plans to exit their businesses and retire in 2009," he says. "In the latter part of 2009, we started to see clear signs of recovery, and 2010 is now shaping up to be a much more productive year for selling and buying businesses."
Buying a cash flowing business is better than starting one from scratch. It can cost less to buy a going-concern than it does to invest the initial working capital needed to start one up. Furthermore, fixtures, furnishings, equipment and trained employees are all in place when you buy an existing business. There are fewer unknowns and the risk of failure is lower.
But be forewarned that you must do independent research to understand what you are buying because you cannot trust the numbers and descriptions outlined in the business broker's promotional piece. That is why it includes disclaimers and says the broker is not responsible for the information because it comes from the seller.
Furthermore, brokers may not be the best place to begin your search. Many of the best businesses are not listed or advertised for sale.
Begin your search by targeting the industry that matches your skills and background, and has a strong potential for growth. Then, join a trade association where you can meet the industry's business owners. An example is the National Restaurant Association if you want to buy a restaurant. Associations are comfortable places to form personal relationships and spread the word that you want to buy a business.
The recession and credit crunch has turned owners into prospective sellers and they will seek you out. They are burned out because banks refuse to renew lines of credit. Lenders are turning them down for loans needed to replace old equipment or capital for expansion. They are fed up with introducing themselves to strangers every time their bank shuffles loan officers.
Owners dream about a more enjoyable lifestyle. They are tired of supporting employees when there is not enough business to justify keeping them on the payroll. Their jaws hurt from smiling and being polite to rude customers that are looking for bargains instead of quality products and superior service.
You will meet these owners at trade association meetings, conventions and cocktail parties. They will approach you gingerly. They will talk about selling out to a buyer that appreciates their business goals and is willing to carry on the founder's vision. You can become that buyer.
That is how negotiations begin -- by forming relationships.
Over time, the buyer and seller agree upon the selling price, terms and conditions. In the current buyers' market, sellers know that they will have to accept less.
Now is a good time to hook up with a savvy accountant that you will need to help you with due diligence. Add a talented business lawyer to the mix. He or she will structure the legal aspects of a tax-advantaged, lower risk purchase.
Start now or you might miss a window of opportunity while values are still depressed.
Jerry Chautin is a volunteer SCORE business counselor, business columnist and SBA's 2006 national "Journalist of the Year" award winner. He is a former entrepreneur, commercial mortgage banker and business lender. Follow Jerry on Twitter, www.twitter.com/JerryChautin
FOLLOW HUFFPOST