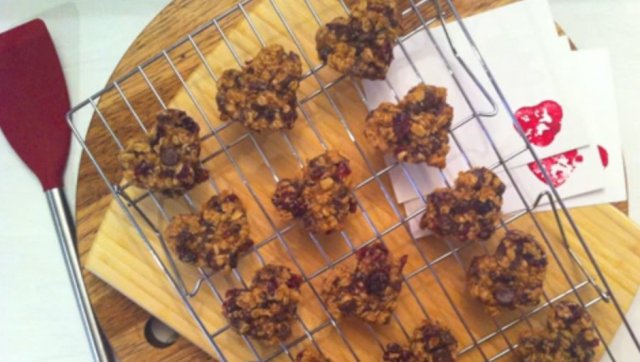 Make your favorite cookies into hearts on Valentines Day! Decorate with icing if you desire (and get HARDENING icing if you do!) or make a heart-shaped potato stamp to create your own stationary if you're feeling extra crafty. Have a happy Valentines day! xo
This Blogger's Books and Other Items from...
SUBSCRIBE AND FOLLOW
Get top stories and blog posts emailed to me each day. Newsletters may offer personalized content or advertisements.
Learn more