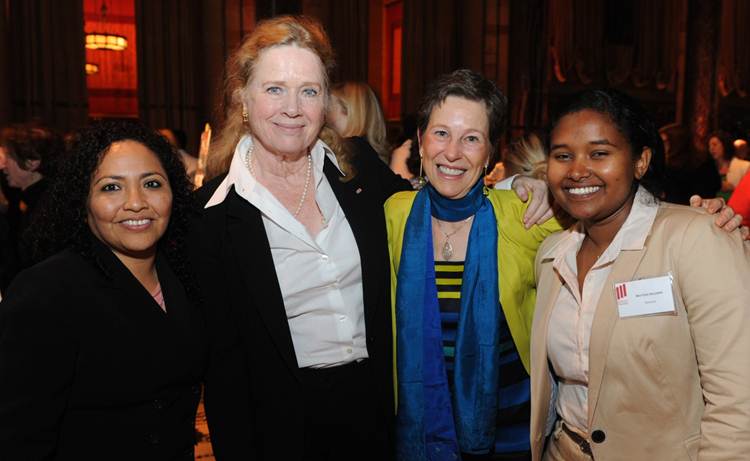 Humanitarian Liv Ullmann (second from left) with 2012 Voices of Courage Awards honorees Olga Cantarero, Dina Dublon and Rim Tekie Solomon. Photo: Don Pollard.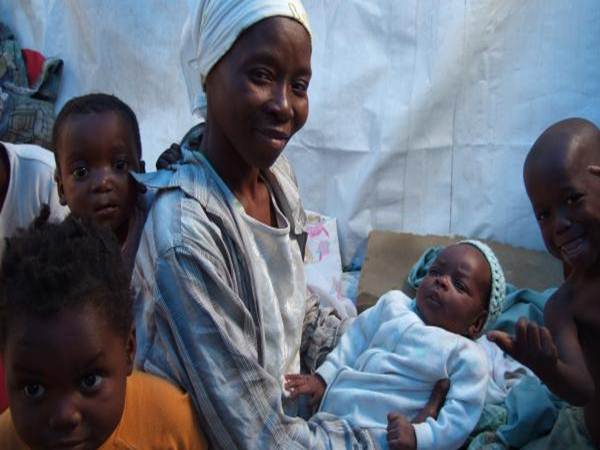 Mother and children in refugee camp in post-earthquake Haiti. Photo: WRC.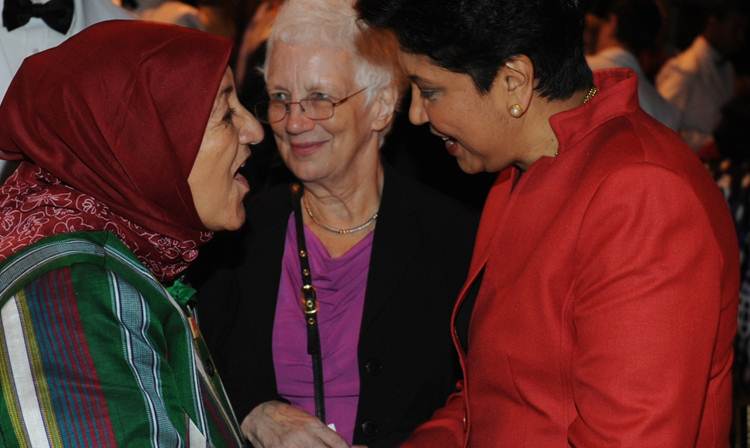 Sakena Yacoobi with PepsiCo Chairman and CEO Indra Nooyi. Photo: Don Pollard.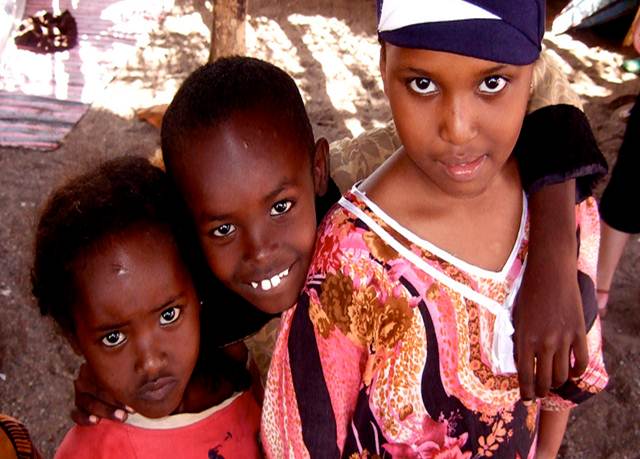 Visiting a camp in Kenya to conduct a fuel and firewood assessment. Photo: WRC.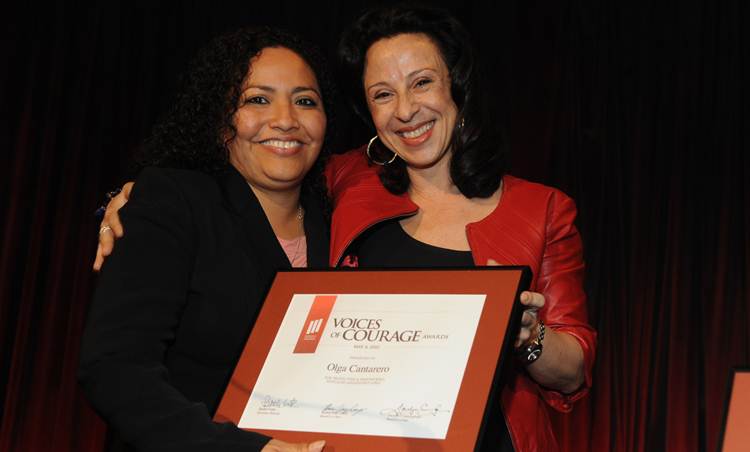 Maria Hinojosa (R) presents Voices of Courage Award to Olga Cantarero of Texas.
Photo: Don Pollard.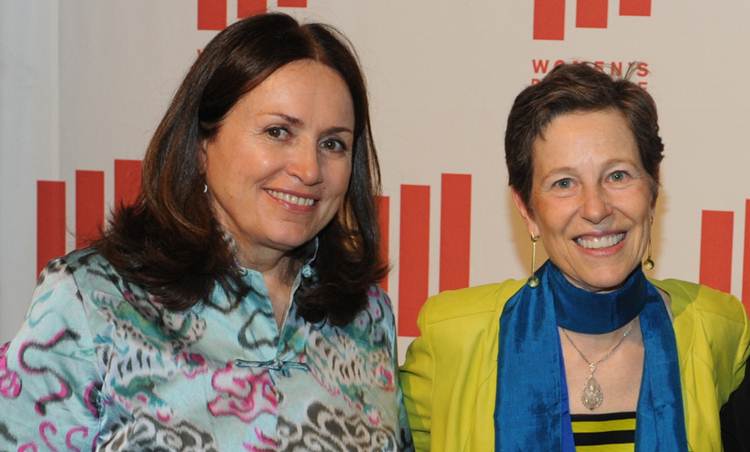 WRC Executive director Sarah Costa with honoree Dina Dublon. Photo: Don Pollard.
"Despite Rwandans' traumatic experiences, the women I met were not hopeless or helpless," Dina said. "They were leaders in their communities who had overcome devastating challenges and were determined to improve their situations. Their courage, optimism and their drive inspired me to become involved in the Women's Refugee Commission -- to raise my voice, to advocate."

"As individuals, the ultimate responsibility for driving positive change is ours. Becoming involved in issues larger than our own is not only a right and a privilege -- it is an obligation. We owe it to ourselves and to the generation to come."
SUBSCRIBE AND FOLLOW
Get top stories and blog posts emailed to me each day. Newsletters may offer personalized content or advertisements.
Learn more