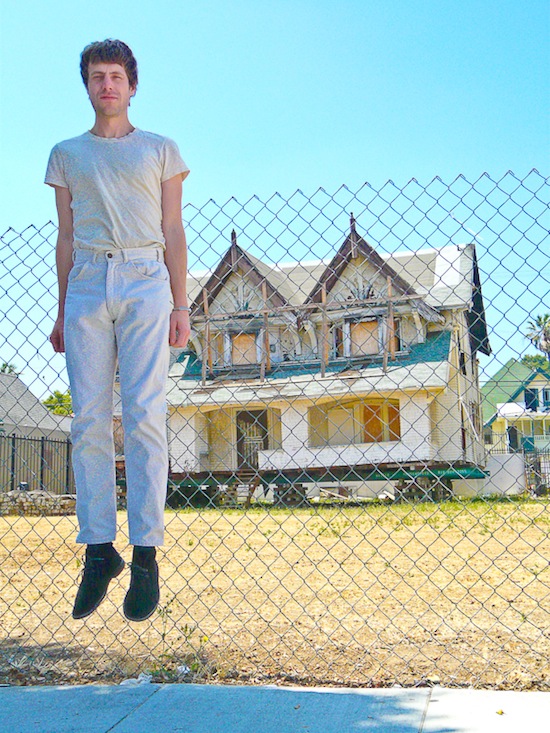 Tim Presley of White Fence
He resists the word "psychedelic", but the music on Echo Park musician Tim Presley's first solo album White Fence is, in many ways, a time tunnel straight back to 1967.
It's been getting favorable notice since its release in February. Imagine Haight Ashbury, the long-ago Summer of Love: As you wander down the street, music drifts from some unseen upper window, swirling with the scent of patchouli incense -- it's kind of like that.

You can hear his music here: http://www.myspace.com/whitefenceband.