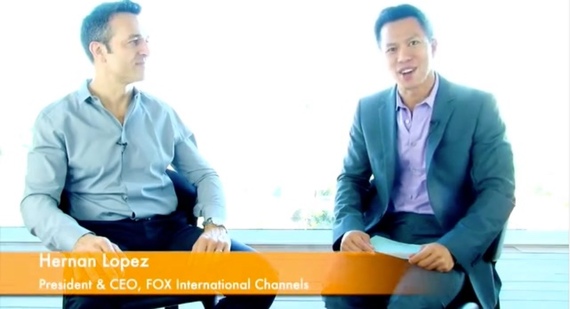 Hernan Lopez, President & CEO of FOX International Channels, speaks with Jimmy Nguyen about achieving career success in the U.S. as an immigrant and a racial minority. Hernan shares career advice about the challenges and opportunities of being different, and the value he found in taking accent reduction classes to improve his English-speaking skills.
SUBSCRIBE AND FOLLOW
Get top stories and blog posts emailed to me each day. Newsletters may offer personalized content or advertisements.
Learn more