Speak Up With Jimmy: 2014 Winter Olympics Talk With Tyler Duckworth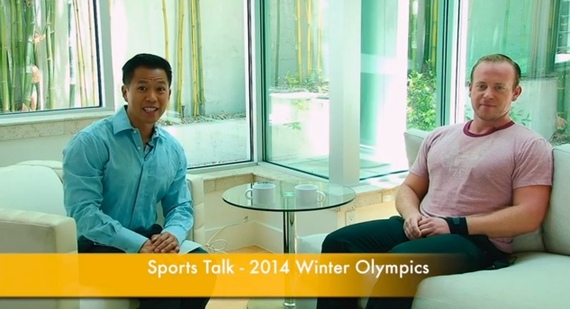 I preview the 2014 Winter Olympics in this interview with MTV reality star and now sports journalist Tyler Duckworth. Tyler and I talk about the infrastructure development in Sochi, Russia, growth of extreme winter sports, Coca-Cola's athlete ambassadors, and our favorite winter sport - figure skating!
WATCH:
Speak Up With Jimmy, a Web series, is available at JimmyWin.com.
Follow Jimmy Nguyen on Twitter: www.twitter.com/jimmywinmedia