My new album 'Paradise' (Wildflower Records) is out now, and includes duets with Stephen Stills and Joan Baez and a performance by emerging Wildflower artist Amy Speace. In addition to my new album, I recently contributed music to an oversized picture book called Over the Rainbow, which includes my version of the title track. I will have a residency at The Carlyle in NYC from February 15th to March 12th.
I first met Stephen Stills and Tom Paxton in the 60s. I met Tom in the very early 60s when I first recorded his song "Last Thing On My Mind" - I was actually the very first person to record it. I met Stephen in 1968 when he played in the backing band for my album 'Who Knows Where The Time Goes.' We met then and quickly began having an affair. It was around that time that he wrote "Suite: Judy Blue Eyes" for me, which is of course an incredible song. The minute he played it for me in 1969 I said, "Oh, my God, this is fantastic."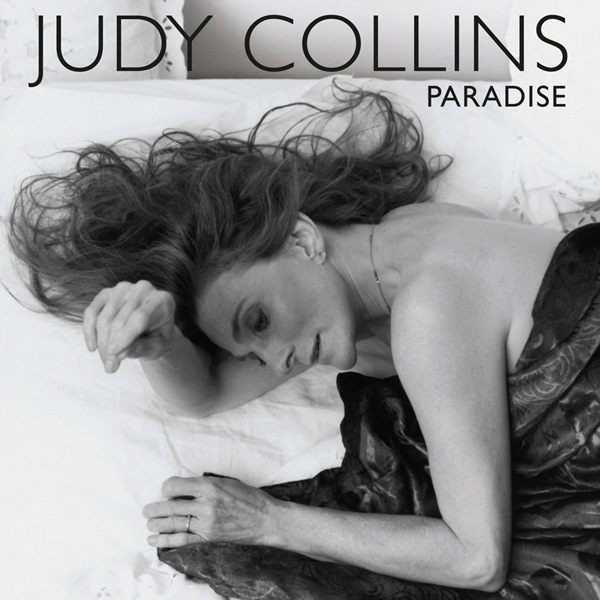 We didn't stay together too long after that - we sort of drifted our own ways - but we did stay friends. We would get together and see each other, sometimes in LA, sometimes in NYC over the years, and he was always wonderfully helpful to me. In 2007, he released an album of material that was forty-years-old, recorded in the studio for 'Who Knows Where the Time Goes' one late night after we were done with our studio session. Our engineer John Haeny kept the tape rolling and Stephen recorded early versions of amazing songs like "Suite: Judy Blues Eyes," "Wooden Ships," and "Helplessly Hoping." The tape never saw the light of day for forty years, but when it did it was released in its raw form. I thought it was incredibly sweet that Stephen allowed it to be released just as it was recorded - it was sort of like a little valentine to me forty years later.

I saw Stephen in Cleveland at the Rock N Roll Hall of Fame last year, and I told him about the new album I was working on called 'Paradise.' I thought it would be great if we did a duet together because after all these years we had only collaborated a handful of times. He played in the backing band on "Who Knows Where The Time Goes" and performed at a few of my concerts during the time when Life Magazine was doing a cover story on me - so there are a few photos of us from that era - but we had never actually recorded a song together.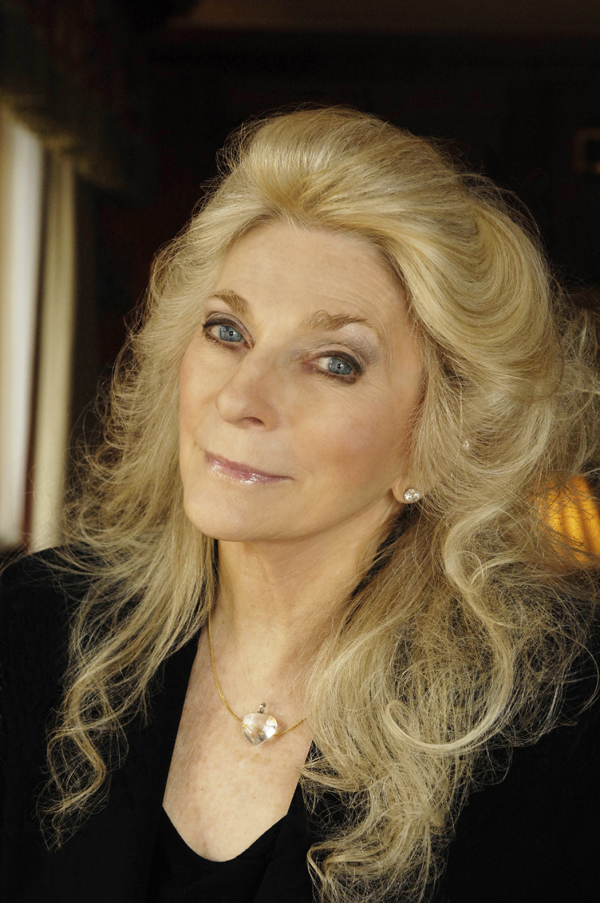 Stephen thought it was a great idea, so he came over to my home while he was in NYC for an event and we began working on the song. I had thought we were going to sing the beautiful song "Four Strong Winds," but when he arrived he told me he wanted to do "Last Thing On My Mind.'" I love the song, so we both sat down and played our Martin guitars and in about one hour it was done. It was absolutely wonderful - my husband was photographing us while we played, and it was a very magical, romantic experience.
--
"Last Thing On My Mind" by user5957344
Direct link: http://soundcloud.com/user5957344/last-thing-on-my-mind
SUBSCRIBE AND FOLLOW
Get top stories and blog posts emailed to me each day. Newsletters may offer personalized content or advertisements.
Learn more