Northalsted Market Days 2012 (PHOTOS)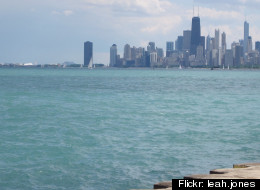 Missed out on the past weekend's biggest street festival in the Midwest? Don't worry, you'll get your own taste of all the boys, beer, and bulges you can handle in the photo gallery below!
For more photos on Chicago culture and events, check out Chicago Hooked.
Follow Justin Barbin on Twitter: www.twitter.com/jjbarbin