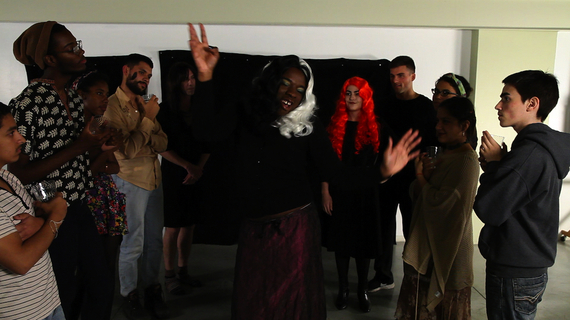 Me as Pisces Wells performing at an opening. Shot at Arts@29 Garden Harvard
Wrapping up 2013 and a gift to those who follow my work closely, I am releasing all six episodes of my latest web series As Da Art World Might Turn. For those who are reading my blog for the first time, the series was shot this past Fall at Harvard while I was an artist-in-residence at Arts@29 Garden and teaching in the VES department.
The series is based of my 2006 art video of the same name, which I also wrote, directed, produced, and edited. The new version stars myself, Natasha Lyonne, Leo Fitzpatrick, Tunde Adebimpe, Steve Loff, Sara Stern, Gabe Culver Mendola, and James Butler.
Episode Guide
1.1 Historicizing Fish
1.2 Katonya's Commission
1.3 Not Together
1.4 Da Fall Out
1.5 Art World War, pt. 1
1.6 Art World War, pt. 2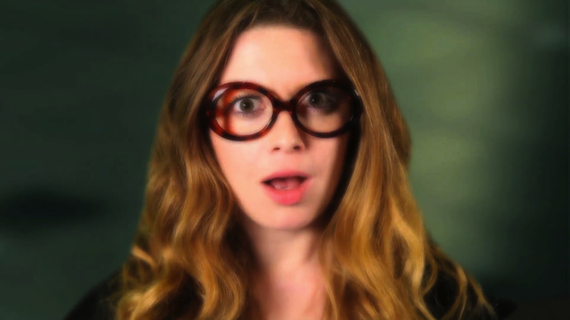 Natasha Lyonne as curator Zemora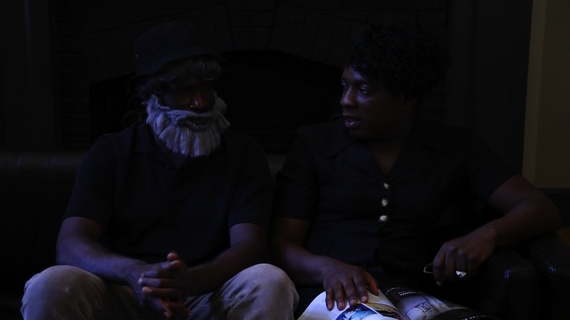 Me as Lisa and Tunde Adebimpe as Jimmy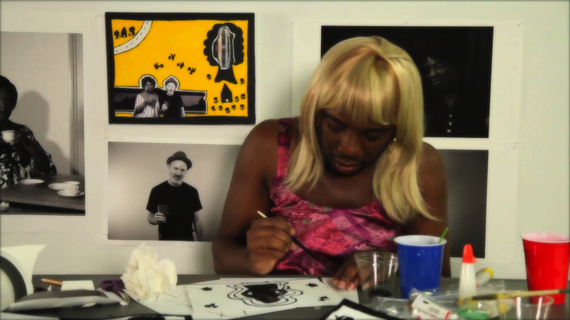 Me as Katonya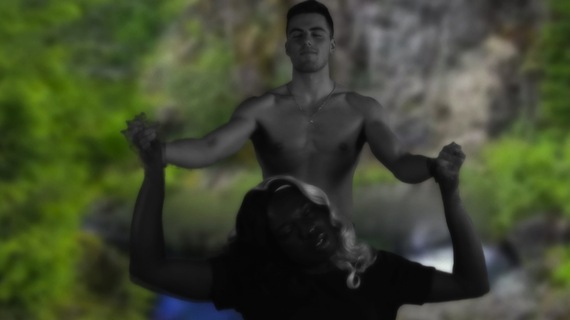 Me as Pisces and Gabe Culver Mendola as Leonardo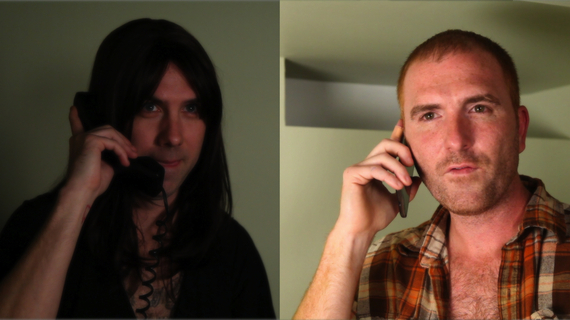 Leo Fitzpatrick as Sholeva Sure and Steve Loff as L (Landlord)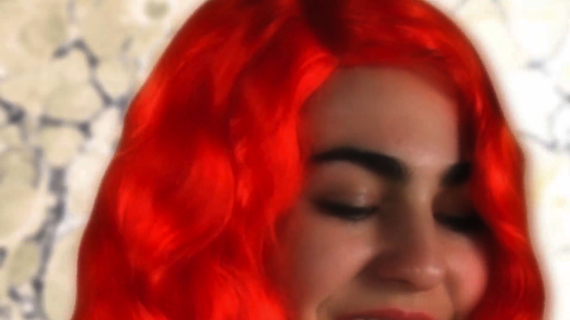 Sara Stern as Ariel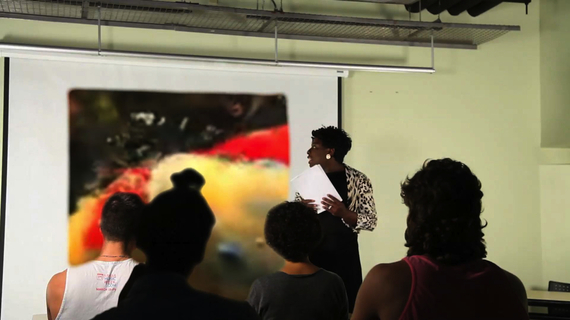 Me as Lisa teaching her class. Lesson of the day "Historicizing Fish"
Happy Holidays! Hope more is to come in the New Year!
Please feel free to let me know what you think!