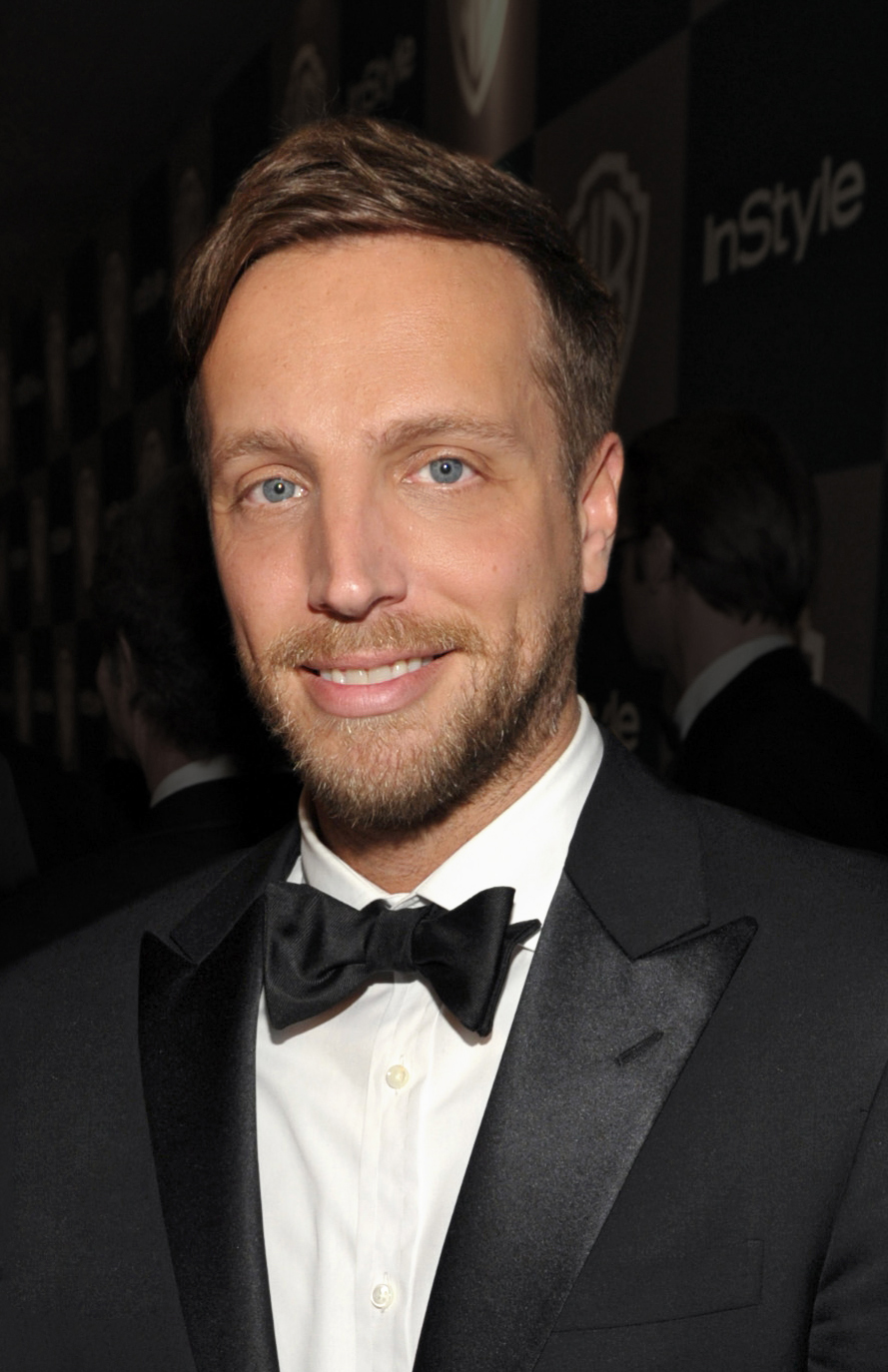 This week, my Q10 guest is InStyle's very own Ariel Foxman. Foxman oversees the monthly magazine, its international editions, and brand extensions including InStyle.com, InStyle Hair, InStyle Makeover and InStyle books. All of that is of course not without merit, after graduating magna cum laude from Harvard, Foxman was quick to begin paying his dues by working as an assistant for Details and The Yorker. His powerful energy and work ethic soon gained notoriety when he was included in Out's annual "Power 50" in 2001.
All of Ariel's hard work and determination would quickly pay off when he would become one of the founding editors of Cargo magazine which was a shopping guide for men in the realm of Lucky. Once Cargo had ran it's course, Ariel returned to InStyle and was greeted with open arms. Foxman was quick to adapt from the world of men's fashion to the world of women's fashion. Not soon after his return to InStyle, Forbes would name Ariel one of the most powerful fashion magazine editors in 2009. That very same year, he would also be featured in the Advocate's "Forty Under 40."
Aside from being on the board of the American Society of Magazine Editors, Ariel is now the managing editor at InStyle. Foxman pays it forward by putting his knowledge to good use from everything to speaking with journalism students at Columbia to judging Lifetime's Project Accessory along side Kenneth Cole and host Molly Sims. On the show, contestants are given challenges in which they must create various accessories with restrictions for materials, subject matter, and time. I actually had the great opportunity to be a guest judge on the show. Being an accessories designer myself, the work, which Ariel does not only on the show but also for InStyle is admirable to say the least.
1. Whom do you credit for inspiring you to be the person you are today?
My father, who took his deepest passion and turned it into a life-long career. My mother, who taught me good taste but also the importance of a sense of humor.
2. What is your favorite get-away-from-it-all destination?
Bellport, New York where I have a home. It's only an hour and a half from New York City but it feels like a world apart.
3. How do you define your personal style?
New York preppy. Navy, navy, navy.
SUBSCRIBE TO & FOLLOW LIFESTYLE
Get top stories and blog posts emailed to me each day. Newsletters may offer personalized content or advertisements. Learn more