Summer travel seems so effortless, but only when you have everything you need to enjoy it. Over the years, we have come up with a list of absolute must-haves for sun and fun. Hope you enjoy it and send us your own personal favorites.
1. What2WearWhere Travel Bags - we have traveled with the prototype for the last six months, these are the best travel bags anywhere. They come stocked or unstocked, so take a look at all the goodies and packing lists inside, especially the provocative Oh La La!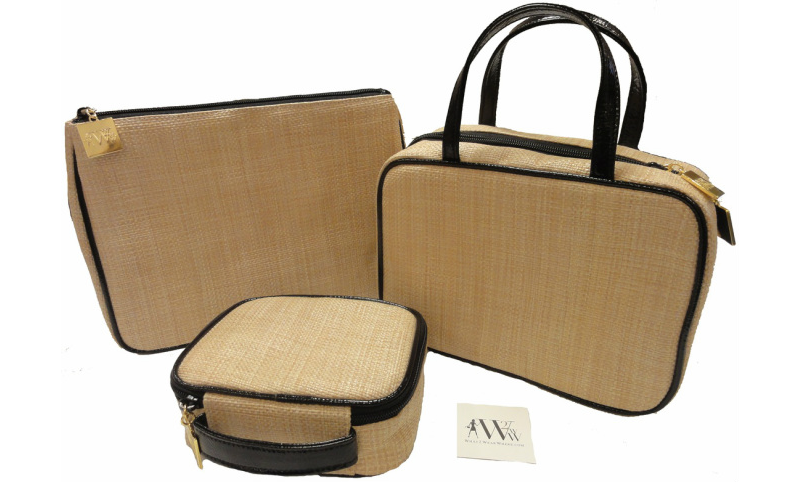 2. Band Aid Friction Block Stick - discovered this on our trip to Kilimanjaro and never leave home without it. Avoid the rub of hot summer shoes and the swelling from and overnight flight.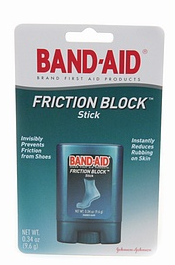 3. Fekkai Hair Sun Spray - best thing for saving your hair from summer sun.

4. Neutrogena Face Sunscreen Stick - tuck this in your purse for touch ups throughout the day.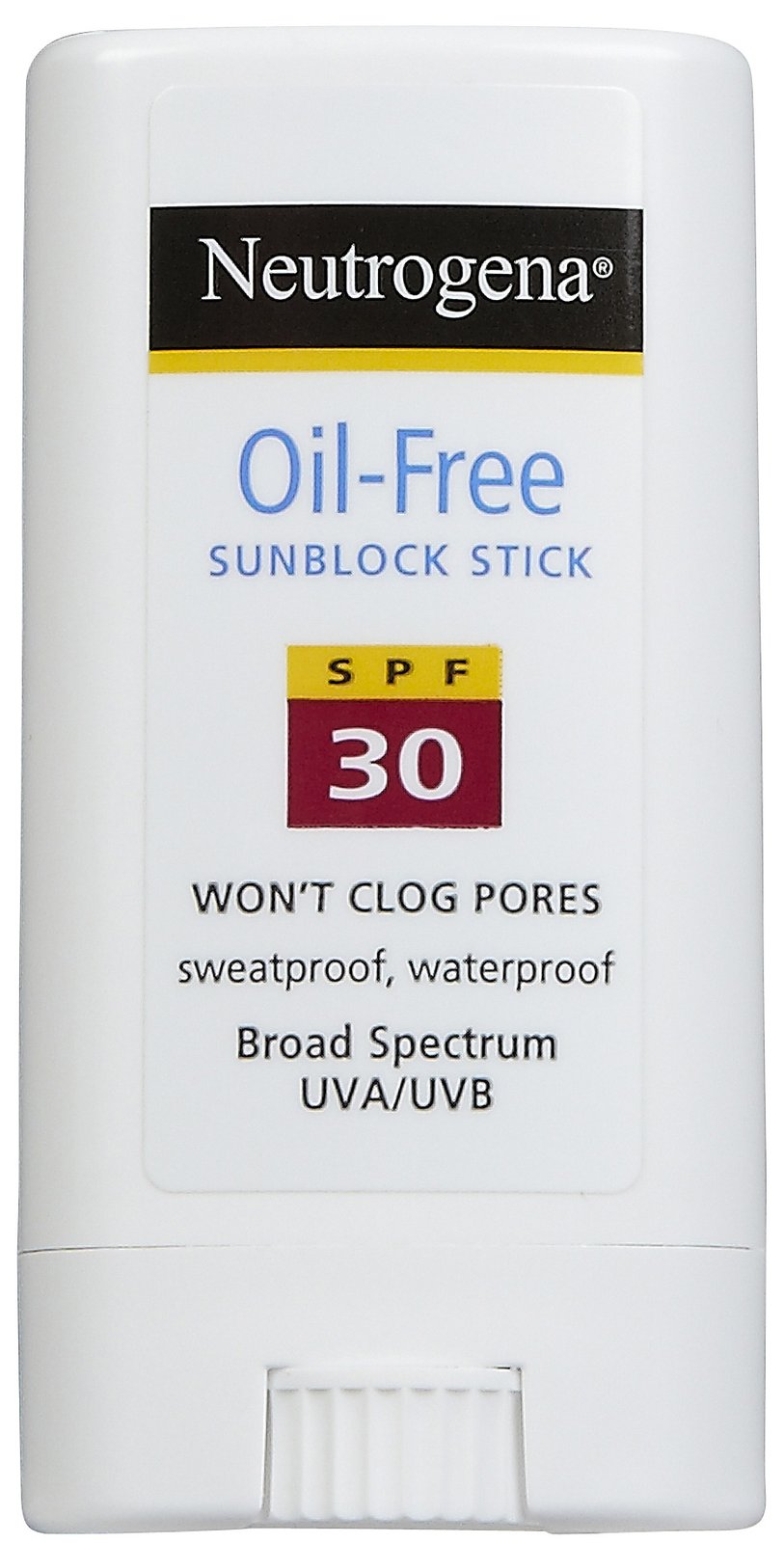 5. Glamarama Clip in Pouf - bought this as a joke for a girls' night last summer and ended up wearing it everywhere. There are so many shades to choose. Just out of the water? Pull your hair back in a ponytail, wrap around and secure with a pin, and clip on The Pouf and pouf - you look great!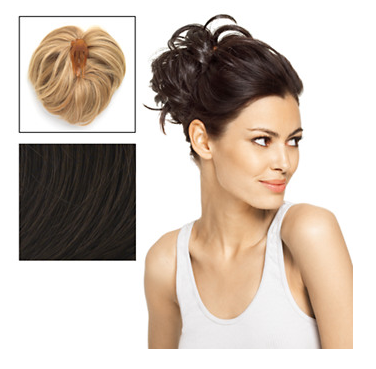 6. San Diego Packable Hat - even if you end up buying one at your destination, bring your own foldable just in case.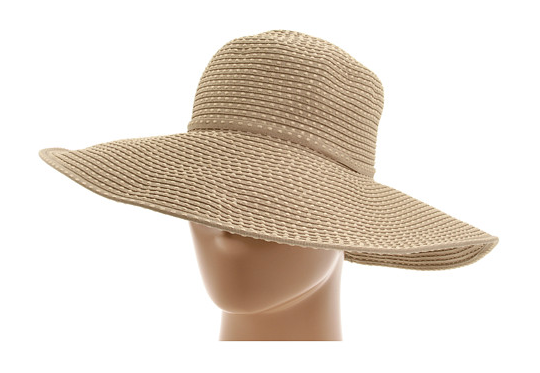 7. Stila Waterproof Mascara - perfect for waterproof volume that won't come off in the water.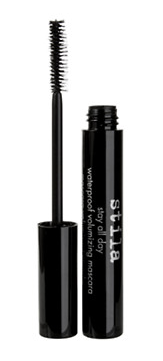 8. Dr. Scholl's Open Shoe Slip in Pads - absolute lifesavers. When your feet are happy, you are happy!

9. Michael Kors Leg Shine - you won't believe how great this product is for both legs and arms to avoid a dry look, while giving a tint of color and sheen and it smells divine.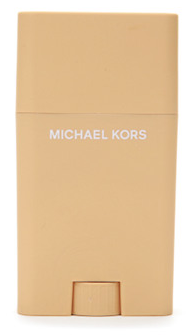 10. Folding Sun Readers - perhaps you have been there, trying to put your sunglasses over your readers, looking quite peculiar - problem solved. These are very light weight and fit comfortably under a hat for hours of reading pleasure.