On Saturday night, Israel Defense Forces (IDF) released aerial photos of the Hamas facilities targeted by Israel Air Force fighter pilots on Saturday's Operation Cast Lead. The red outline indicates the Hamas facilities targeted.
Earlier today, President Shimon Peres made this announcement which I posted (click here). According to Peres, Gazans in residential areas were given advance notice that a strike would occur.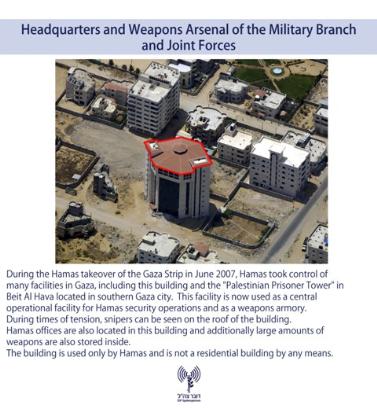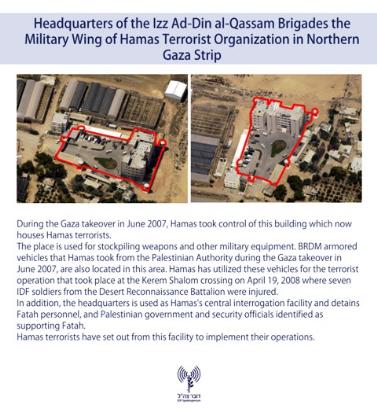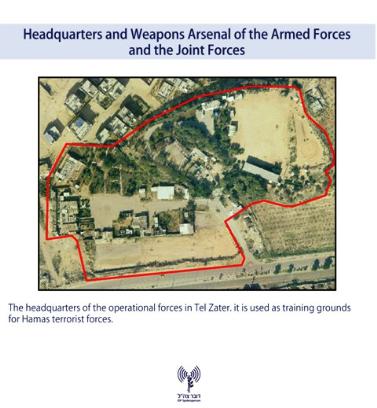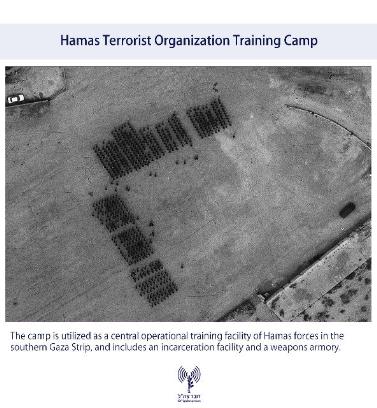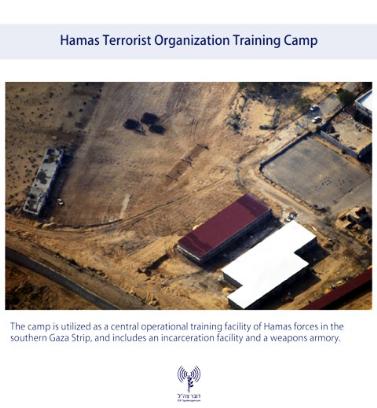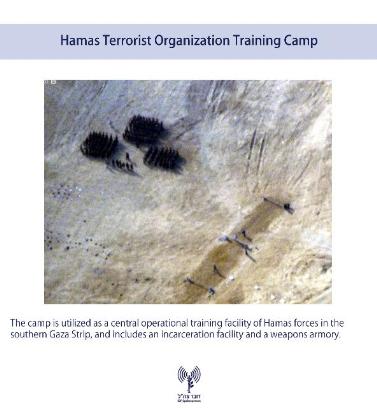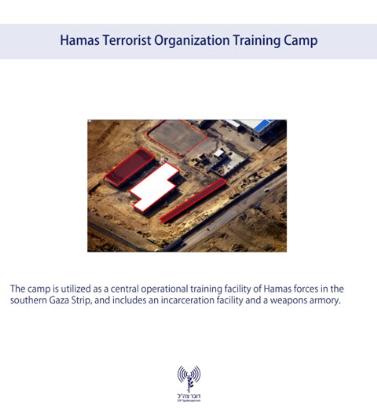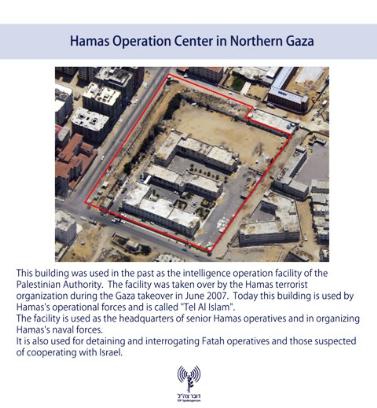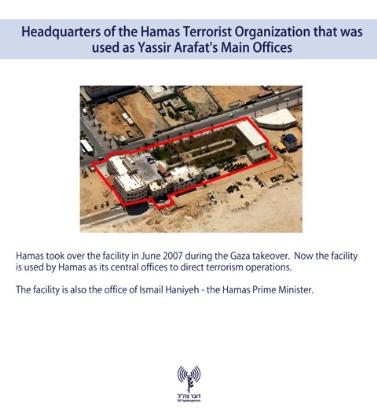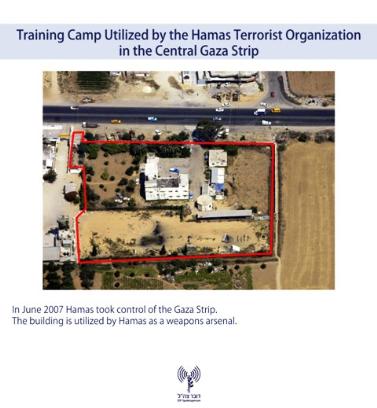 This Blogger's Books and Other Items from...
FOLLOW HUFFPOST