Young people in Florida are kind of a big deal. A native of Texas -- a reliably red state -- it's refreshing for me to see all the excitement surrounding our Democratic process in the hottest (literally it's a beautiful 77 degrees today in Miami) battleground state. In Miami alone, the Obama campaign is working with seven campuses, and they're mobilizing over 35 statewide! With nine dedicated full time youth vote staffers in the state, students in Florida are turning out at much higher rates than expected!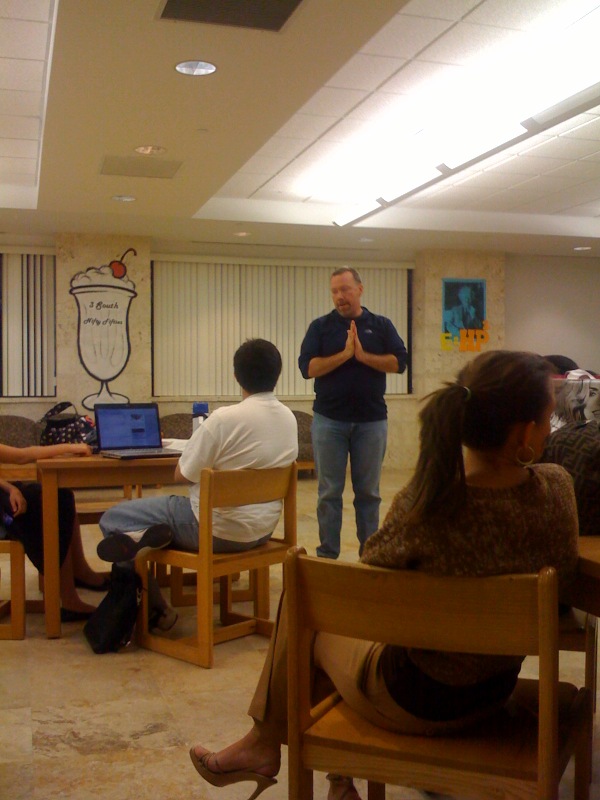 Stationed in Miami, I am working with students at the Florida International University and University of Miami. On Wednesday I began canvassing with students to get out the vote and to encourage students to volunteer on Election Day - and they are answering the call. The number of students signing up to volunteer is smashing our sign-up goals, and college campuses are turning out to vote at an even higher rate than young professionals! Indeed, early voting in Florida has been flooded with so many people that Gov. Crist extended early voting from 7AM to 7PM.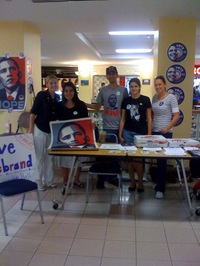 A few more encouraging trends to report: the traditional notion of Cubans voting Republican no longer is the norm, especially with young Cubans in college, and the numerous stories of students changing their parents or abuelo's (grandparent's) opinions are just one sign that Florida is not only in play, but that youth are changing the dynamics of the game.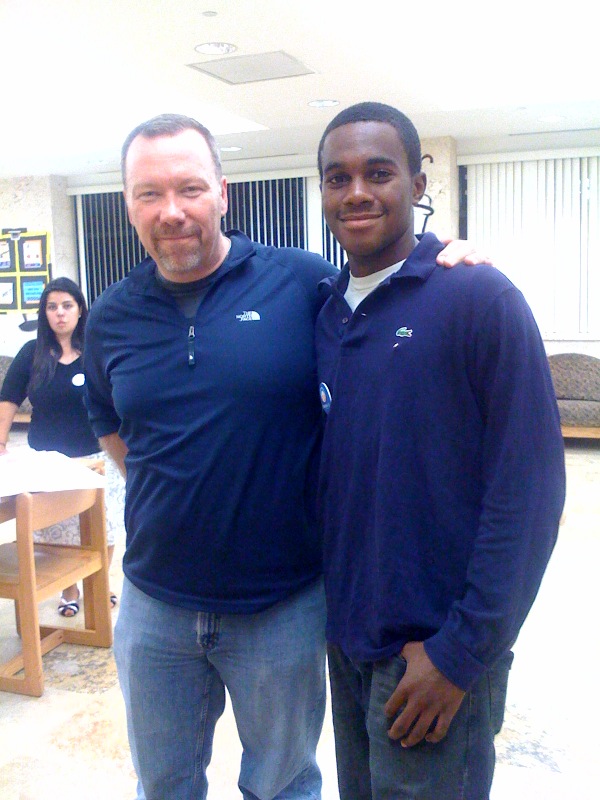 However one problem remains prominent: early vote locations being under-staffed and lines are long. Most students relayed stories of waiting 2 to 3 hours to vote early. Nevertheless, students won't be deterred this year -- not when the stakes are this high -- and the Obama campaign is proactively addressing the wait by entertaining voters and having staff support available to answer questions and provide information.
Needless to say, I am no longer in Texas Toto. Young people are fired up and this year the Democrats are going to win!
SUBSCRIBE AND FOLLOW
Get top stories and blog posts emailed to me each day. Newsletters may offer personalized content or advertisements.
Learn more