THE BLOG
Do or Don't? Labor Day Weekend Weddings (Plus, 10 Great Ideas to Pull it Off)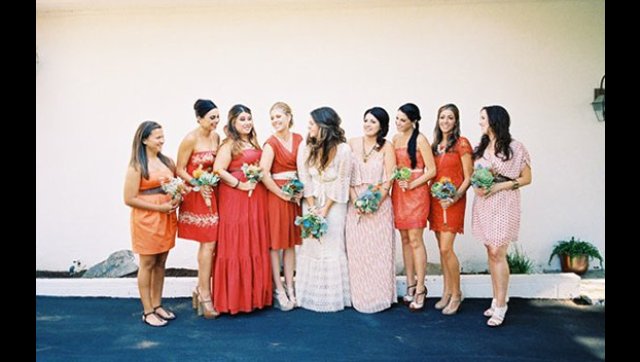 Jill Thomas
Labor Day is here, and couples across the nation bring up that age old question: is it OK to take advantage of your friends' and families' three-day weekend to throw the ultimate fete? While increased travel may pose an additional headache for all involved, it's a great opportunity to take advantage of the elusive, cost-saving perks of a Sunday wedding. Plus, rehearsal festivities on Saturday means the wedding party doesn't have to take Friday off of work, and it gives guests the opportunity to enjoy an extra day at your wedding's destination.
From homespun details to the season's best flowers, check out 10 of our favorite Labor Day weekend wedding ideas and tips in the slideshow below.
And be sure let us know in the comments: What's your opinion on weddings during three-day weekends?
Lovely Labor Day Weekend Weddings
Kellee Khalil is the founder and CEO of Lover.ly, a highly visual inspiration engine designed to help brides discover ideas, people to hire, and things to buy. Lover.ly mages are powered by the best wedding publishers and wedding shopping partners on the web: we're the heart of weddings. Visit us at http://lover.ly