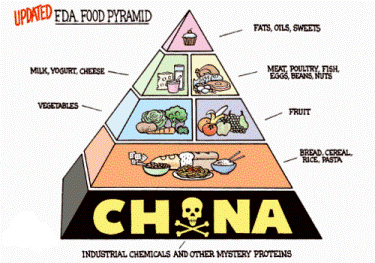 Our chronically overworked and underfunded FDA hasn't got the means--or the inclination--to protect consumers from the monstrous machinations of that tri-headed hydra, Big Ag/Big Food/Big Pharma. As the New York Times recently reported, the FDA routinely ignores its own rules regarding the "financial conflicts of doctors who conduct clinical trials of drugs and medical devices in human subjects," because "collecting and checking this information before the trials was not worth the effort for either the companies or the agency."
In Chesapeake, Va., high levels of lead, arsenic and other contaminants were found last year in the groundwater beneath a golf course sculptured with 1.5 million tons of fly ash, the same type of coal ash involved in the Tennessee spill. The golf course opened in 2007.
Here's hoping that under Obama, the FDA will stand for Finally Daring to Act. Because I'm sick of writing about all these food scares, just as you all are sick of reading about them.