In light of the stock market "flash crash" yesterday that may have been caused by an order that was mistakenly filed in "b"illions instead of "m"illions, I propose that all stock brokers immediately replace their standard computer keyboard like the one shown here: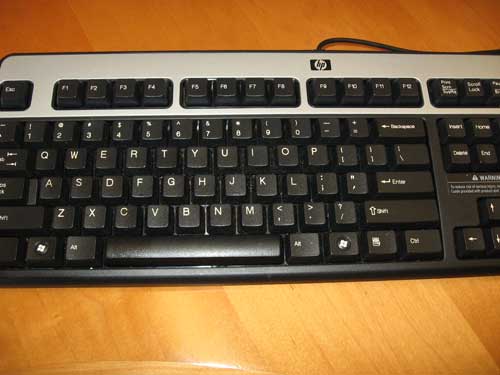 ... with the newly designed keyboard below: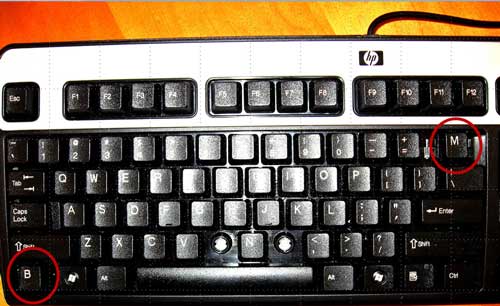 Props to my friend Alex Chapple who helped cook this one up!
SUBSCRIBE AND FOLLOW
Get top stories and blog posts emailed to me each day. Newsletters may offer personalized content or advertisements.
Learn more