Before we say goodbye to winter let's remember the good times, the wonders that only weeks upon weeks of freezing temperatures can bring us. Let's pay tribute to one of the most visited natural spectacles in North America, and the beauty of its frozen sculptural white:
This 3 Minute Postcard was filmed on two bright sunny days (February 16th and March 12th 2015) when the Falls were at their most picturesque, inundated with ice (and the temperatures were comfortably in the single digits).
The World's Three Mega-Falls:
Iguazu Falls (the border between Brazil and Argentina) -- Widest Discontinuous Falls in the World & Largest Ever Recorded Flow Rate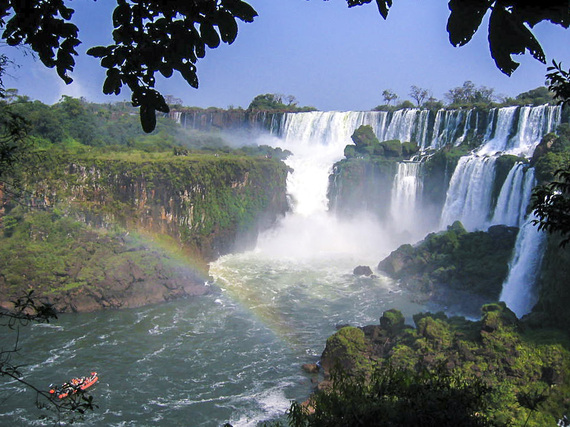 Niagara Falls (the border between New York State and Ontario, Canada) -- Largest Annual Volume of Water in the World for a Large Drop Waterfall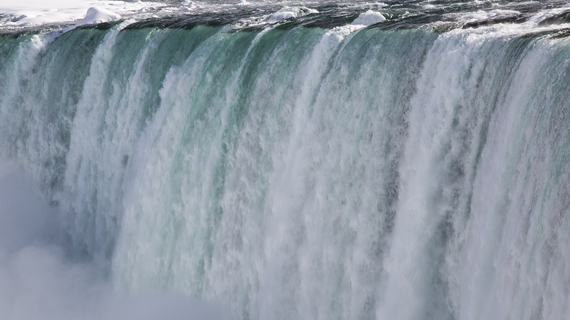 Victoria Falls (the border between Zambia and Zimbabwe) -- Largest Continuous Curtain of Water in the World & Considered the World's Largest Waterfall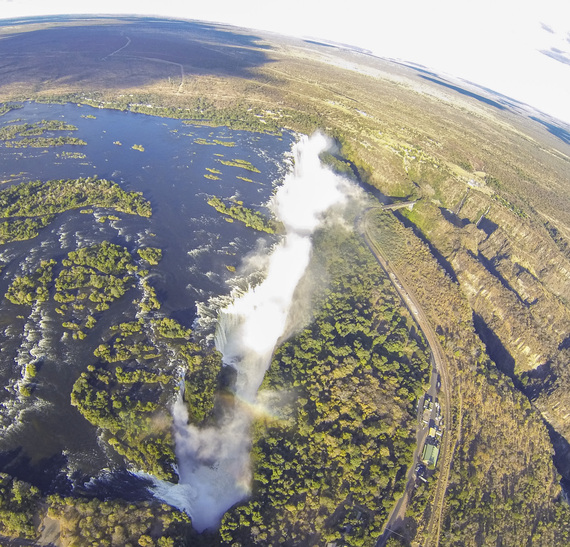 Photographs taken by Kevin Richberg
SUBSCRIBE AND FOLLOW
Get top stories and blog posts emailed to me each day. Newsletters may offer personalized content or advertisements.
Learn more