This is the travel image I took this year that received the most positive and loud feedback from friends, family and fans.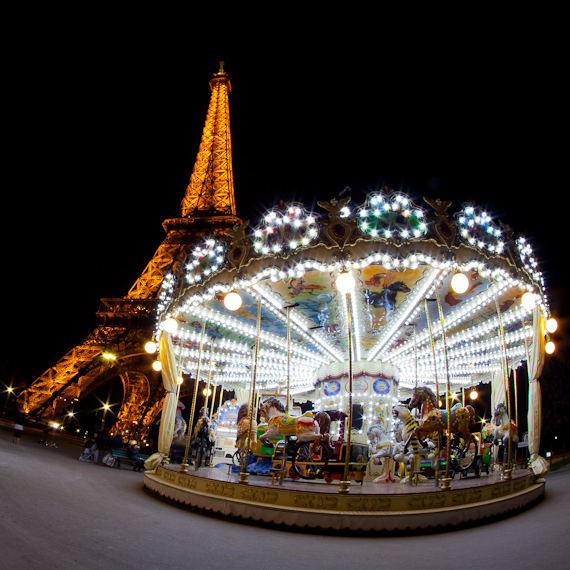 If you can't tell, it's Paris, La Tour Eiffel. Does such "voting" actually make it the best when it's not my favorite photograph that I took while traveling this year? Who judges best? When it comes down to it, the reality of choosing anything to be best is usually a team effort and a collaboration. It's also subjective. We're all our own worst enemies and generally see our own work in different ways than does the world outside our computer monitor.
Travel is sometimes the same, a collaboration. When I embarked on my first trip to Paris, during which this photograph was taken, I asked friends and family for advice. One found me an apartment to live in that was close to Les Halles. Another reminded me that all museums in Paris are free on the first Sunday of the month. (I'm deeply indebted to that person because that day was one of my favorites in Paris: I saw all the museums I truly longed to see and all without spending a euro!)
This column too, has been a joint effort. In working with the Huffington Post Travel team I've become a better writer, photographer and traveler. Collaborating to promote our favorite Twitter chat: #FriFotos, I've learned the value of teamwork.
Now, we turn to you. We want to see your best photographs of 2011 and share in your stories of this year that is rapidly drawing to a close. Tweet your photographs and stories with the #FriFotos hashtag but add @HuffPostTravel. We'll add you to a crowd-sourced slideshow that celebrates the best of 2011. Watch this space and I look forward to seeing you on Twitter!
Want to be a part of our Best of 2011-FriFotos slideshow? Tweet here and show us what you've got!