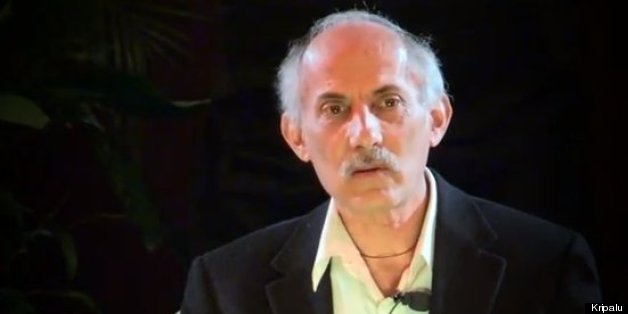 Meditation can be the doorway through which we enter into a deeper connection with the world within and around us. At the beginning of his five-day retreat at Kripalu, The Wise and Loving Heart, Jack Kornfield reflects on the benefits and blessings of meditation.
For more by Kripalu, click here.
For more on meditation, click here.