After being raised in the suburbs of Detroit and growing up on oldies but goodies, it made complete sense for the coolest manager in the world to ask me to go see Motown the Musical at the Pantages Theatre. If you haven't seen it yet, it's a must! I loved it so much, that I went the following week with my music partner. In addition, I gifted tickets to dear colleagues in my life! You will laugh, cry, and dance all in one throughout the show! I love musicals, and I've been to a hand full of shows but I must say that Motown is truly its own magical gem.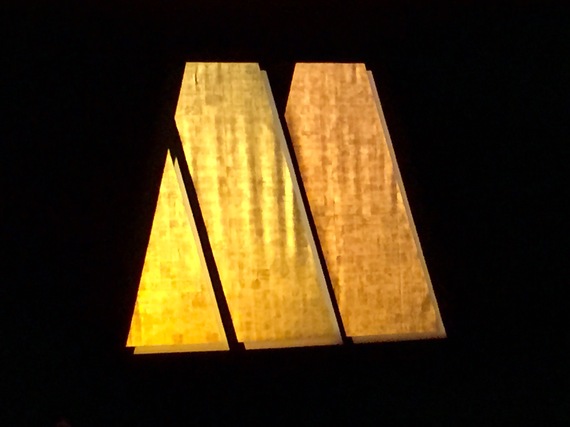 Maybe it's because I'm from the D and that I grew up on oldies because of my mother. Thank you mom! Wow, I always gave credit to my musical ears from growing up attending underground rave parties and listening to the classics like Mozart, Chopin, Janis Joplin, Sade and Sinatra. After watching/hearing the show, I know for a fact something came full circle for me and I pay deep gratitude towards my mother for influencing me and gifting me the sound of oldies!
It was all there right in front of my face: The Supremes, The Temptations, and all the songs I used to listen to while growing up My Girl, My Guy (lol) and the remarkable inside scoop on their legendary stories...so clever, so sensational. Let's talk about the best pipes and harmonies you will ever hear! It's mind-blowing with an all-star cast. The decibels in my ears have been taken to a whole new level! So healing, so enriching.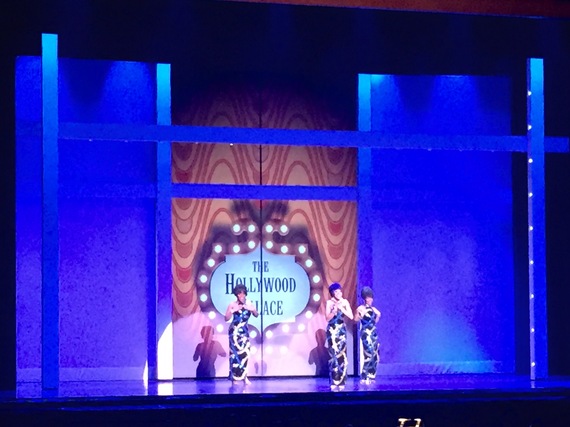 Winner winner to the costume designer who put the gents in classic suits and the ladies in flawless body shaped dresses. OMG and it does not stop there!
Not only is it a laugh/cry of a great time but it's so educational too. They touch on Stevie Wonder, his story, The Jackson Five, JFK, and Dr. Martin Luther King Junior to name a few.
Thank goodness for Barry Gordy and his creative but business like vision. BG certainly revolutionized the way we integrate with music and all humans.
I am so enthralled that I might just need to slip in one more time before the show closes in LA, but not to worry, I checked the schedule and it's touring for the next year, so you will have moments to catch it! Also, if you want to send someone an amazing gift in another state, send him or her to see Motown The Musical. You and they will be so happy that you did! It's a historical story you do not want to miss!
Get ready to be in spirit and inspired~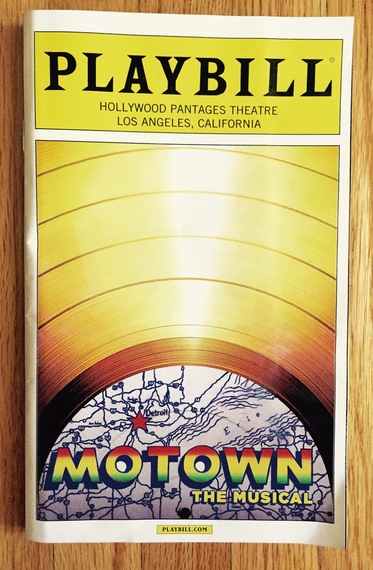 SUBSCRIBE TO & FOLLOW CULTURE SHIFT
Every Friday, HuffPost's Culture Shift newsletter helps you figure out which books you should read, art you should check out, movies you should watch and music should listen to. Learn more