Words fail to describe those closest to you? Etymology and comics join forces to provide you with fresh insights on the subject. Another small step in taking the study of language away from the pedants and returning it to the people. Join us in the effort. From a series of educational comics by Larry Paros.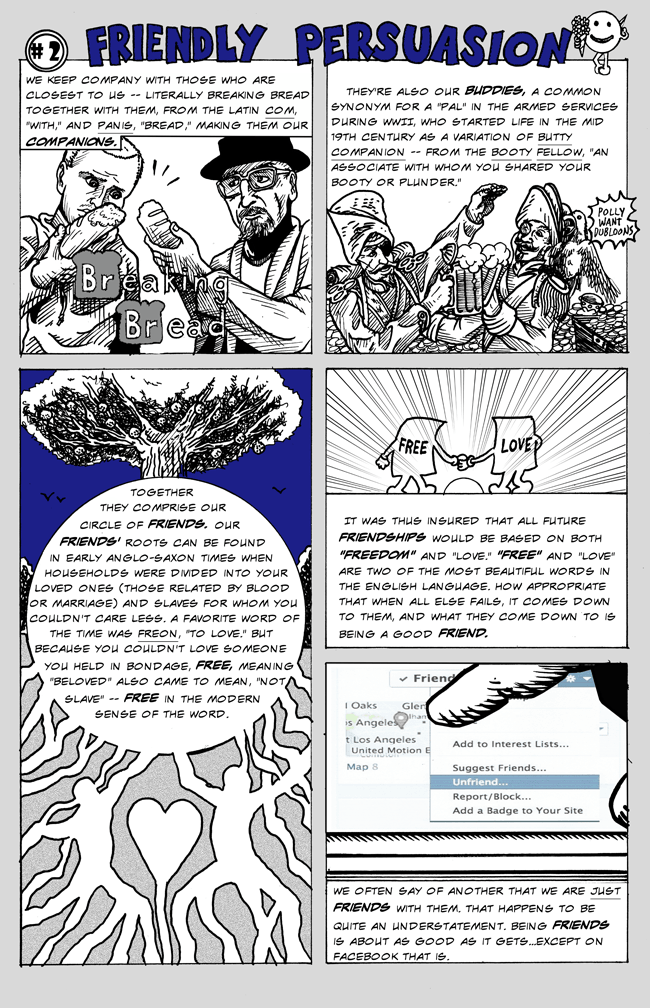 This Blogger's Books and Other Items from...
SUBSCRIBE AND FOLLOW
Get top stories and blog posts emailed to me each day. Newsletters may offer personalized content or advertisements.
Learn more