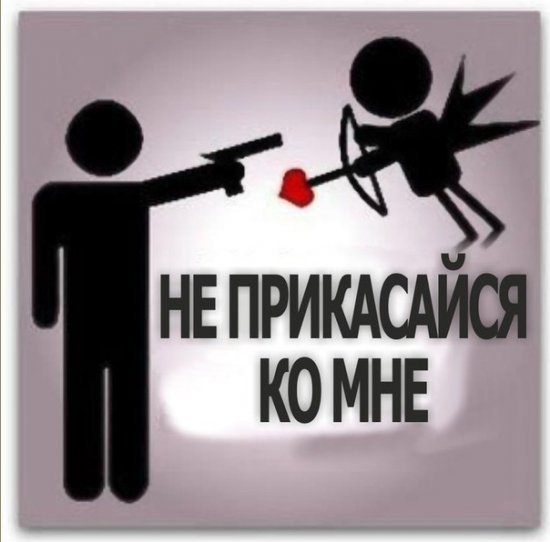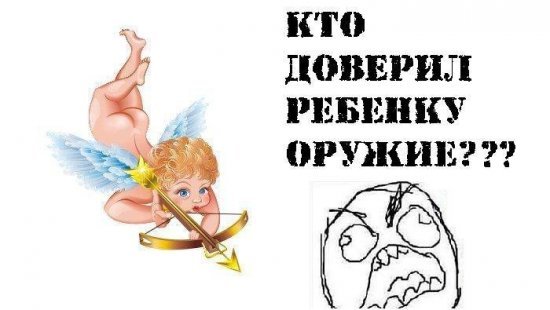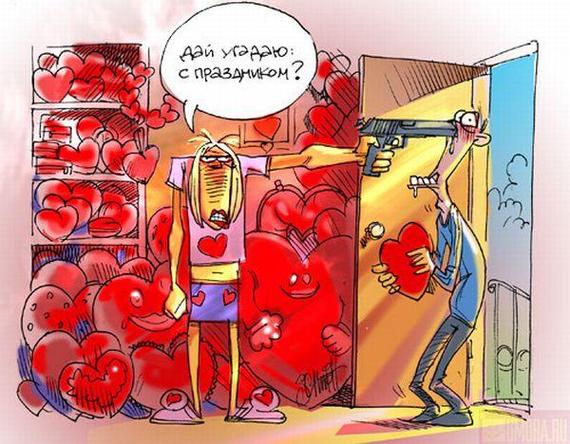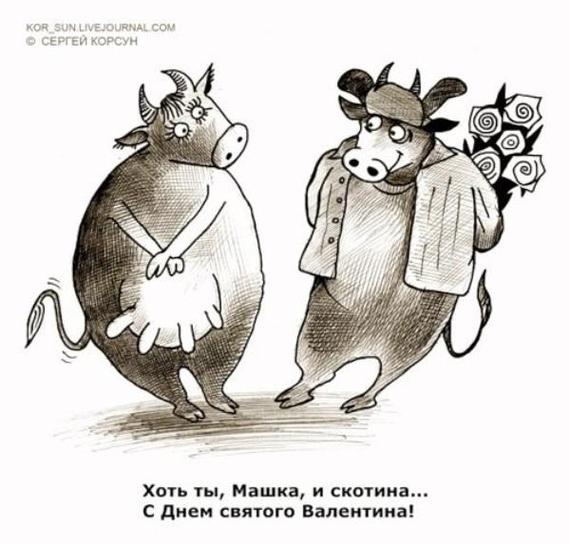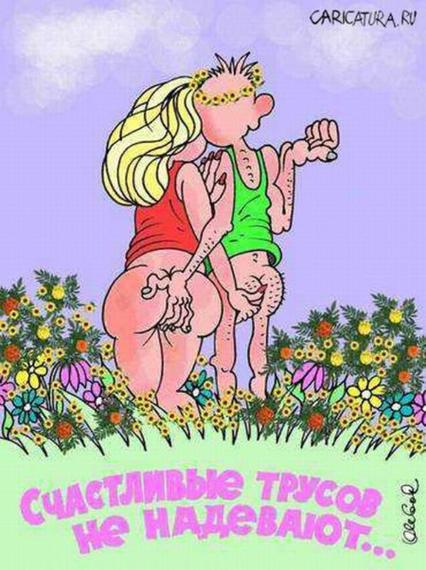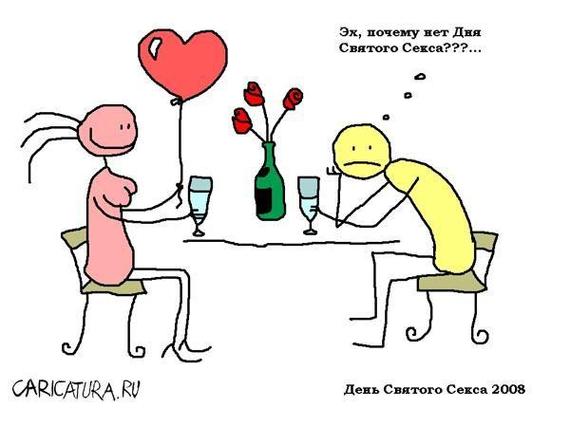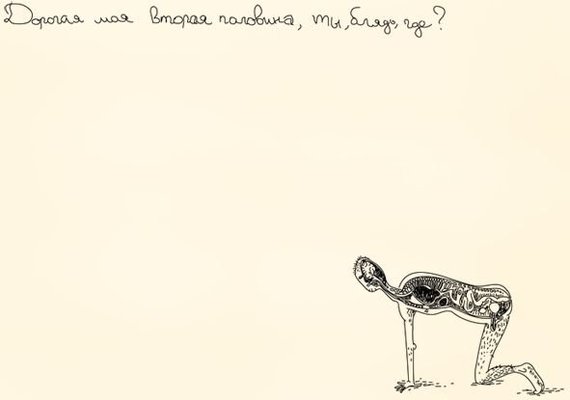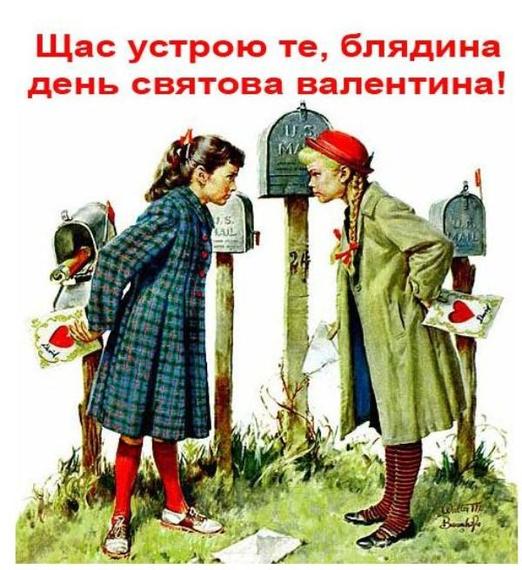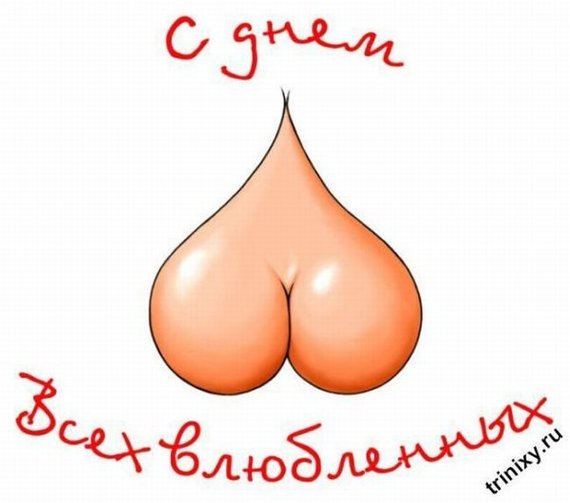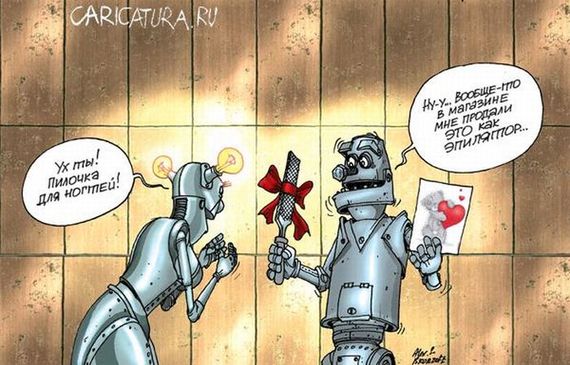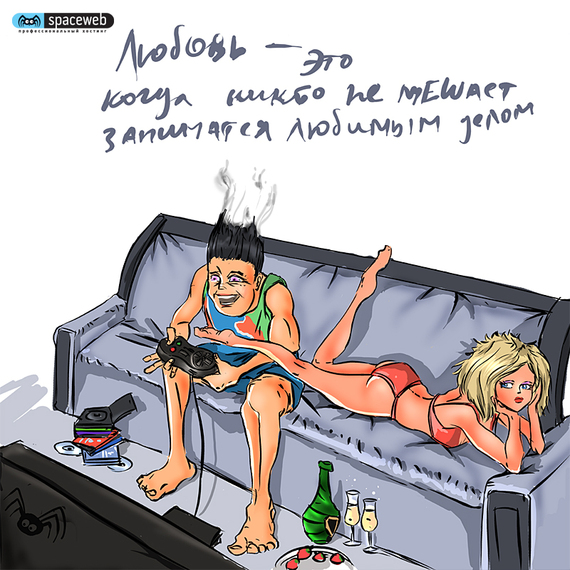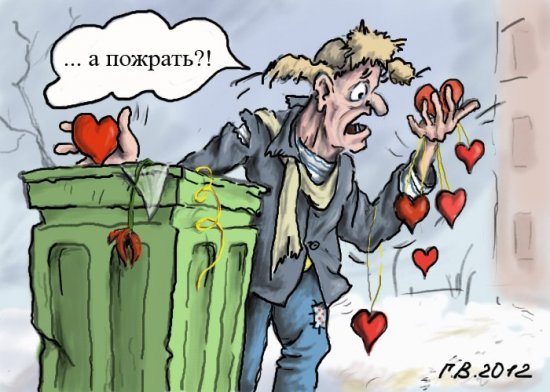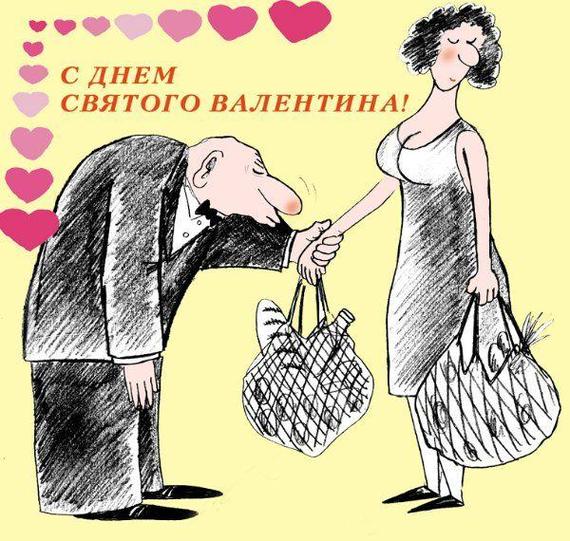 Russian man paying homage to wife, who's carrying the shopping bags with which she is closely identified. Rather than Valentine's day, Russians much prefer International Woman's Day, celebrated on March 8. Started as a Socialist political event, the holiday blended in the culture of many countries, including Russia, after which it lost its political flavor, and became simply an occasion for men to express their love for women in a somewhat weird hybrid of Mother's Day and Valentine's Day. For Russian men, it probably meant getting hit up twice and the inconvenience of having to profess their undying love more than once a year.
SUBSCRIBE AND FOLLOW
Get top stories and blog posts emailed to me each day. Newsletters may offer personalized content or advertisements.
Learn more